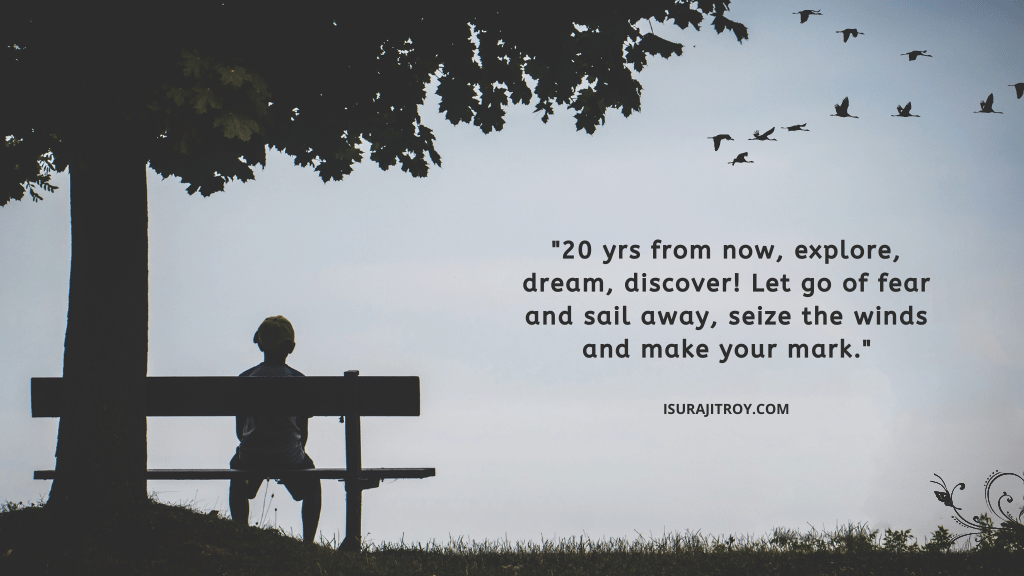 One of the most wonderful feelings ever is falling in love with your life. It implies that you are happy with who you are, what you have, and your current situation. It implies that you have confidence in your ability to reverse course when necessary. It feels like you have control over your life and can direct it toward a better future when you fall in love with it.
You are able to recognise the beauty and moments in life. You can find joy in the little things and express gratitude for what you have. Since you are living in the now and taking advantage of it, your life will be more satisfying. You'll begin to appreciate life more and understand that anything is possible. When you fall in love with your life, this is how it feels.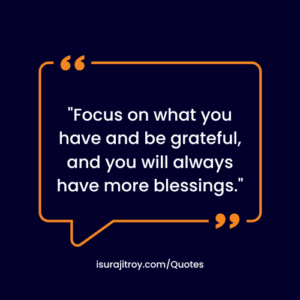 [ Being grateful for what we already have might bring more benefits into our lives. Being thankful for everything we have might help us see more opportunities and appreciate the simple things in life. Our lives can become more abundant if we express our thanks. ]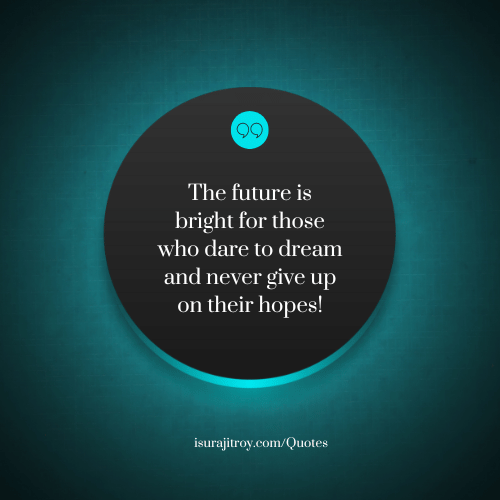 The best method to learn is to actively participate. Learning is a lifetime process. The inspiring phrase "The more you learn, the more you know, and the more you know, the more you can do" serves as a constant reminder of this. This motivates us to assume ownership of our education and to actively seek out information and insight. Another powerful saying that motivates us to act and put what we have learned into practise is "The only way to learn is to do." These lines serve as a reminder that learning cannot be done passively; it requires our willingness to attempt new things and take calculated risks. We must be curious, open to new ideas, and willing to try out various strategies. Finally, encouraging phrases like these serve as a reminder that learning is a process that requires active participation, and that this is the greatest way to learn.
Love life and all that it has to offer. Spend some time enjoying the small things and finding delight in them. Take in the sights and sounds of laughing and the sense of community. Be thankful for all of your blessings, both large and small. Live in the moment and appreciate the beauty, love, and humour all around you. Make the most of each day by packing it with smiles, hilarity, and adventure. Live fully and take joy in the little things in life.