Join Now and Get Exclusive Insights of The Latest Books!
This website is the perfect place to join if you're looking to learn more about the new book. It features insightful reviews, exclusive interviews with the author and interesting discussions about the book's themes. Sign up now to get all the latest updates and news!
If you're looking for inspiration for your next book, then visiting a book review site is an excellent place to start. These sites provide detailed reviews of novels and biographies and offer in–depth analysis on the story and characters. You can find out the plot, the setting, the characters, and the author's style. They can also provide recommendations for other books that might interest you, as well as ratings and reviews from other readers. This makes it easy to find a book that you know you will enjoy. With so much information available, you can be sure to find a great book to read next.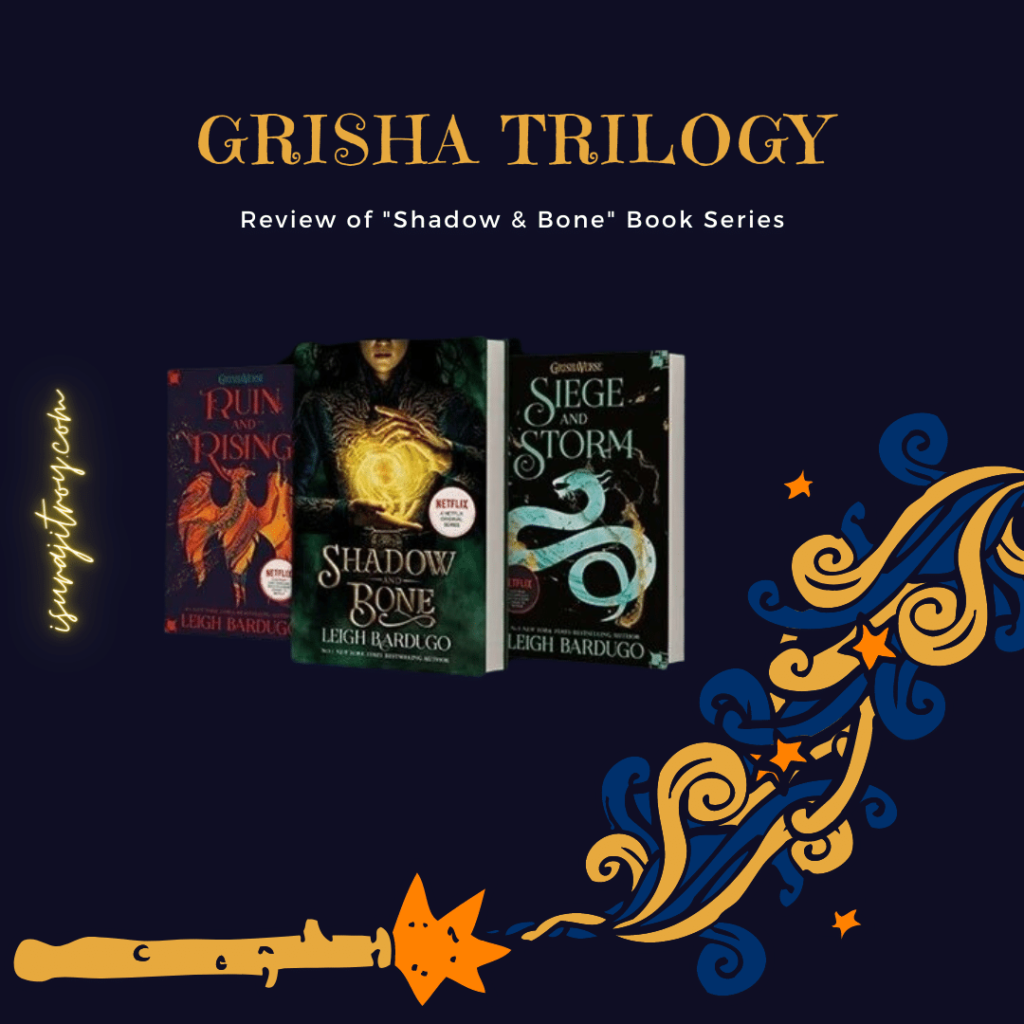 Leigh Bardugo's young adult fantasy series Shadow and Bone takes place in a planet divided by a vast wall of darkness called the Shadow Fold.
Read More »
Subscribe My Weekly Newsletter
Saturday with Surajit - LinkedIn
"Saturday with Surajit" is a weekly newsletter on LinkedIn, where I publish short stories every Saturday about our society and life. Every story contains a moral message, encouraging readers to reflect on their own lives and the world around them. Get ready to be inspired and motivated by the stories I share each Saturday!