Export and Import Business
Frequently Asked Questions
Frequently Asked Questions (FAQ) on import and export business serve as a valuable resource for individuals or companies involved in the trade of goods across international borders. Typically, these resources furnish fundamental insights into import and export regulations, laws, and procedures. In addition to providing guidance on commencing import or export operations, experts in the field may furnish insights on pertinent inquiries related to global commerce, including securing requisite permits, determining pricing strategies, and overseeing logistical operations. These resources can be highly advantageous for small businesses seeking to expand their operations into global markets.
Do you still have a question?
Submit your query now and I will do my best to provide you with a satisfactory resolution. Rest assured that your query will be addressed in a timely and professional manner.
Also read my recently published articles.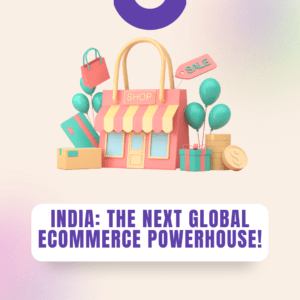 In the realm of eCommerce, the world has witnessed a seismic shift in recent years. As the digital landscape continues to evolve, one name stands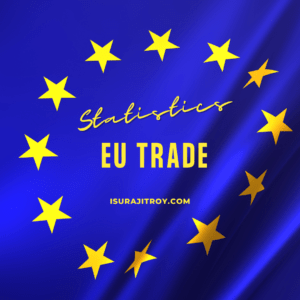 The European Union manages international trade through its Single Market for member states and external commercial policies. It balances protectionism for some industries with the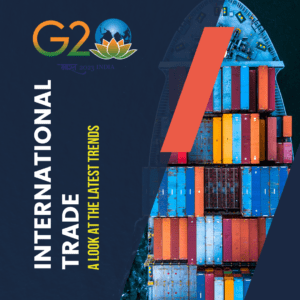 An Overview of the G20's Economic Significance The G20, an assembly of the globe's premier economies, acts as a significant indicator of global economic dynamics.