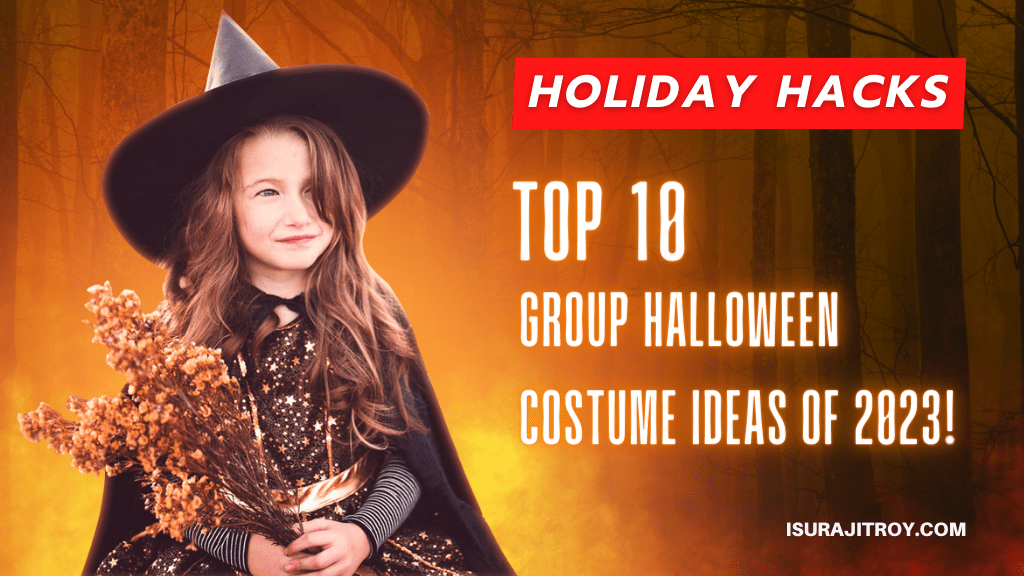 Trick-or-treating solo or with your significant other is always a blast, but hitting the town with a trio or larger groups of four, five, six, or even 10 can be more thrilling than a haunted house on Halloween night. That's where the search for group Halloween costumes comes in. With the spooky season approaching on October 31 (it's never too early to start shopping!), you and your squad can don any of the outfits below. Whether you're with family members, friends, or coworkers, you'll find a coordinated look you can all proudly show off together.
1. Crayons Costume: A Colorful Affair
When it comes to adorable and comfortable group costumes, crayons take the cake. This delightful choice is made even easier with our template. We've got half the work covered; all you need to do is decide which crayon color each member of your group wants to be. This is a fun and vibrant option that will surely turn heads at any Halloween gathering.
2. All the Barbies Costume: Embrace the Glam
Sure, Barbie and Ken are going to be the "it" couples costume this year, but when you and your friends stride in channeling each of the amazing Barbies featured in the film, you'll prove that every night is girls' night for sure. This is a fabulous way to showcase your individual styles while staying true to the Barbie theme.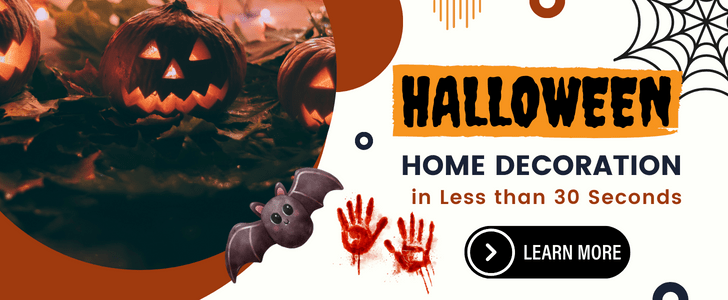 3. The Shelby Family Costume: A Glimpse of Gangsters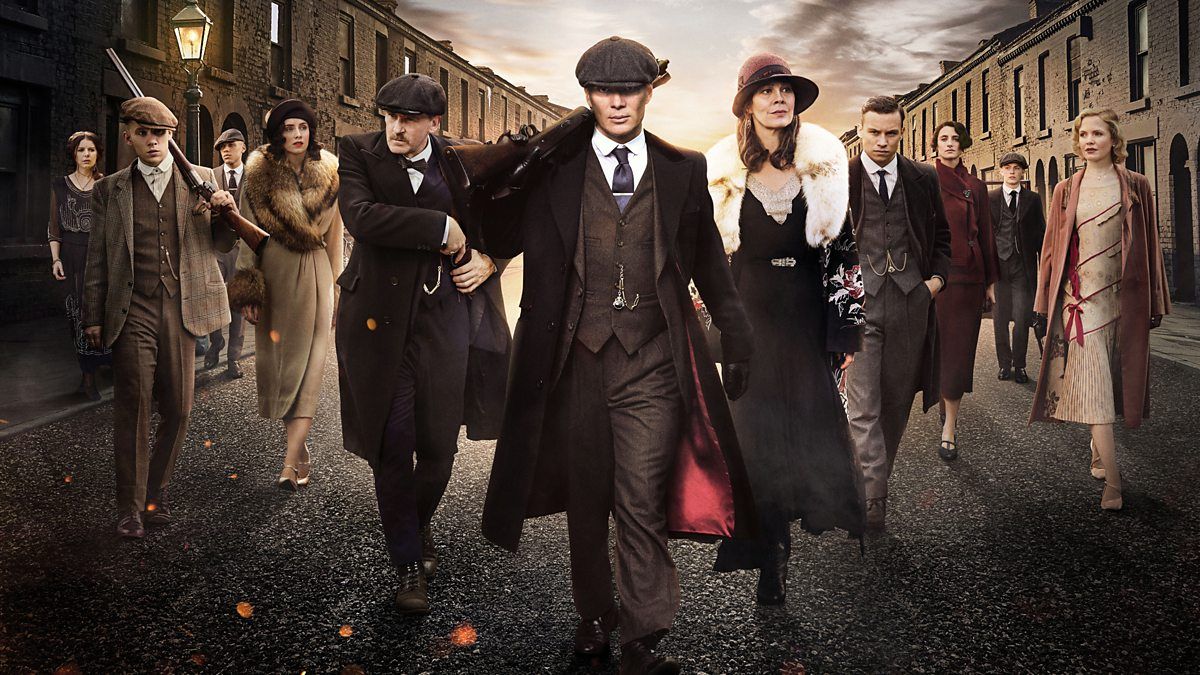 The Peaky Blinders may have bid farewell on the small screen in April 2022, but there's hope for a film on the horizon. In the meantime, you can go all out as the formidable Shelby family. Whether you choose to embody the entire clan, the influential women (the real bosses), or the enigmatic Shelby brothers, you're sure to capture the essence of this iconic series.
4. Harley Quinn Halloween Costumes: Embrace Your Inner Antihero
Harley Quinn is a beloved DC character who consistently graces Halloween night with her presence. Whether you're a fan of the movies, TV shows, or games, you'll find that emulating her looks is a thrilling endeavor. Simply choose your favorite Harley Quinn iteration, don the iconic blonde wig (or dare to dye your own hair), and get ready to cause some family-friendly mischief.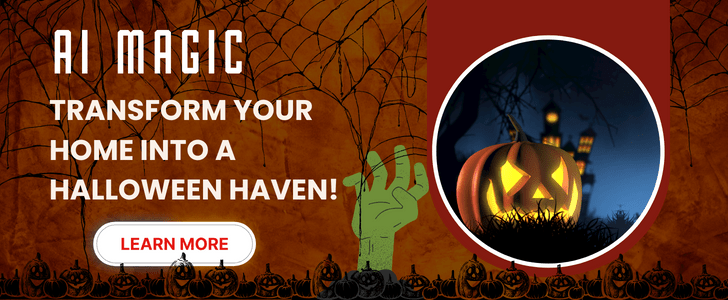 5. 'The Addams Family' Halloween Costumes: Spooky Elegance
Halloween might as well be the Addams family's favorite holiday, so why not recreate their iconic outfits for the spookiest day of the year? You might be surprised to find lookalikes of Morticia's elegant black dress and Gomez's dashing black suit in your own closet. Plus, there are adult and kid-sized options available for Pugsley and Wednesday, making it a fantastic family choice.
6. Iconic Movie Villain Costumes: Embrace the Dark Side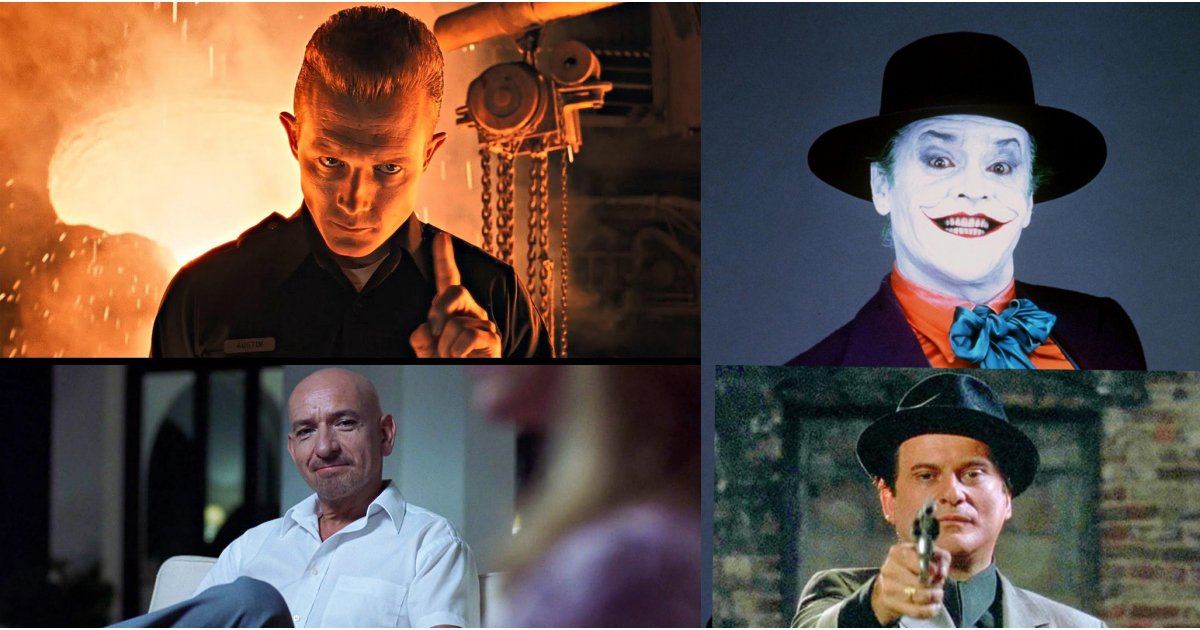 For those who revel in the chilling aura of classic movie villains, this choice is spine-tinglingly perfect. Don scary masks to recreate the scream-worthy looks of these villainous icons, including Freddy Krueger, Jason Voorhees, Michael Myers, and Ghostface. This spine-chilling option is sure to send shivers down the spines of all who encounter your group.
7. Disney Princesses Halloween Costumes: Fairy Tale Royalty
Belle, Cinderella, Rapunzel, and Snow White—these beloved Disney princesses await your transformation. Put on your crowns, don your frilly gowns, and stride into the Halloween party like true royalty. This enchanting choice is perfect for groups of friends looking to add a touch of magic to their night.
8. 'Sex and the City' Halloween Costumes: Glamorous Drama
Who says Halloween costumes have to be scary? If you've ever watched Sex and the City, you know that the four main characters are as stylish as they are dramatic. Choose your favorite character, select an iconic episode, and rummage through your closets in search of similar outfits. It's a chic and sassy choice that pays homage to this iconic show.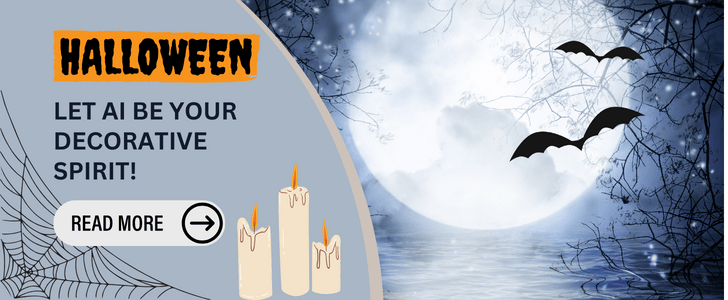 9. Inflatable Tube Man Halloween Costumes: Hilariously Unique
Looking for a truly unique and humorous group costume? Look no further than the Inflatable Tube Man costumes. These one-size-fits-most adult costumes are suitable for individuals up to 6'4″ in height. Each costume comes with an integrated blower and battery packs to keep your costumes inflated all day. It's a guaranteed way to make a memorable entrance.
10. Greek Family Halloween Costumes: Mythical Marvels
If you're feeling crafty, DIY these Greek god family costumes using metallic gold sticky foil and craft foam sheets. To add an extra touch of authenticity, consider using gold face paint for a regal touch. This is an exceptional choice for families or groups who want to embrace a touch of mythology and elegance this Halloween.
Conclusion:
With these remarkable group Halloween costume ideas for 2023, you and your squad are poised to steal the show at any Halloween gathering. Whether you prefer classic spookiness, glamor, or a dash of humor, there's something here for everyone. Embrace the Halloween spirit and make unforgettable memories with your group by choosing one of these fantastic costume ideas. Get ready to step into the spotlight and create lasting memories that will haunt your friends' memories for years to come.
So, which costume will you and your group choose for the most epic Halloween celebration of 2023? The choice is yours, and the fun awaits!