Aisha, a 16-year-old girl, had aspirations of being well-known on social media. She had gone above and beyond to get Instagram verified, and now her dream was almost within reach. But on that fateful day, a car accident happened after a party. Police found the a dead body from the accident spot, but they soon realized it wasn't an accident. A cold-blooded murder had been planned and committed on purpose. It was now up to the police to figure out who had killed that person.
The investigation took many unexpected turns when the police looked more closely at the evidence. This novel-length short story has an exciting blend of romance, crime, and mystery that kept the reader's attention. As they searched for the reason behind a unnatural death, the reader was led on a trip of suspense and erotica. It ultimately fell to the police to fit the puzzle pieces together and crack the case.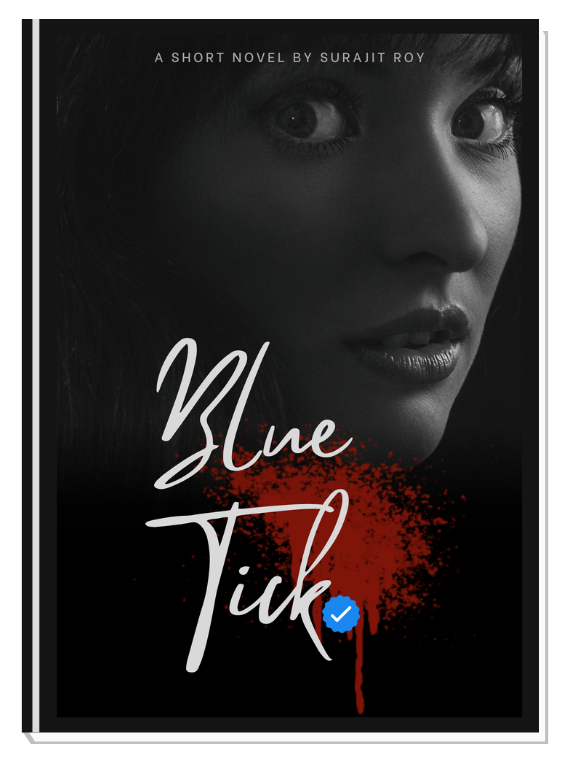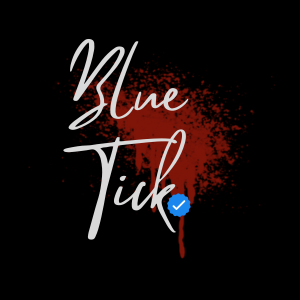 The story-line of this fiction suspense novel is short.
A Twisted Tale of Romance, Crime, and Suspense.
However, the police quickly learned that it was a precisely planned and cold murder rather than an accident. They discovered a network of lies and secrets as the investigation went on, which would have astounded anyone. It was a twisted tale of romance, crime, and suspense that promised to keep readers on the edge of their seats.