Make Life Easier & More Enjoyable!
Welcome to my blog, where I share my tips and tricks to help make your life better. From managing your time to finding joy in the little things in life, I offer advice and stories to motivate you and help you live a better life. Join me as I explore the potential of a life filled with happiness, productivity and contentment.
My blog provides articles on spirituality, self help, social psychology and social issues based on facts and data to help people make informed decisions.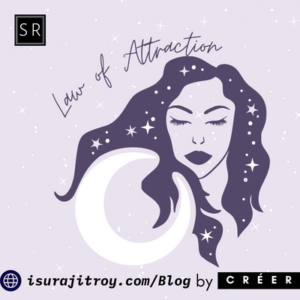 Your dreams and aspirations might come true with the help of the Law of Attraction. It has been around for generations and can aid in
Read More »
Subscribe My Weekly Newsletter
Saturday with Surajit - LinkedIn
"Saturday with Surajit" is a weekly newsletter on LinkedIn, where I publish short stories every Saturday about our society and life. Every story contains a moral message, encouraging readers to reflect on their own lives and the world around them. Get ready to be inspired and motivated by the stories I share each Saturday!