Trade Compliance Specialist
I am an enthusiastic AI prompt engineer based in Kolkata, with over 5 years of rich experience in trade compliance and trade management.
I am a global trade compliance specialist and author of five published books.
I am a global trade compliance professional with over 5 years of experience and an author of four non-fiction and one fiction novel. I was born and grew in Contai, West Bengal, India, and received my Master's from Vidyasagar University. I love writing and connecting with readers worldwide.
I am committed to helping others learn about global trade compliance and the complexities of international law. I actively participate in speaking engagements and seminars, as well as provide consulting services for companies in need of global trade guidance. I also continue to produce engaging works of fiction that captivate and inspire readers.
I'm interested about producing content that aids in establishing positive communication, bridging cultural gaps, and connecting inhabitants of the world. Together, let's create a more favorable planet!
Trade Compliance Specialist
I entered the field of international trade management in 2017. For me, it was a brand-new experience, and I was eager to find out more about the various facets of the industry. I dived myself into the area of international trade management because I was keen to learn more about the industry. I'm eager to have a prosperous year in this industry and to discover what the future holds.
Banking & Fianance
I had been working for India's top leading financial institute form 2011 to 2017. I started as a sales executive and rose up to the rank of a credit analyst. It has been a great learning experience for me and I had been able to gain insights into the banking and financial sectors.
Back Office executive
Following graduation, I began working as a back office data entry executive. I got to practise working precisely and effectively, which was a terrific learning opportunity. I was able to learn a great deal about data processing and analysis. I now have a greater understanding of the corporate world because to this experience.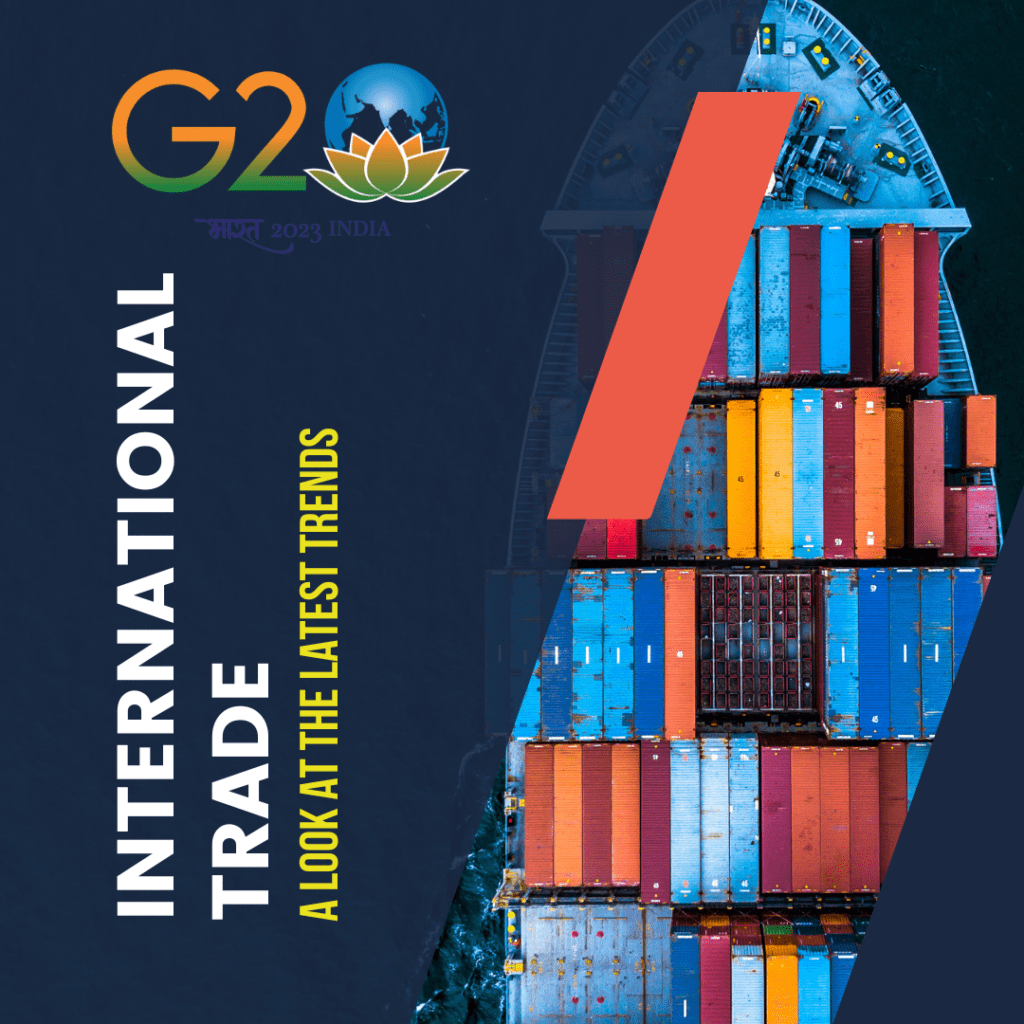 An Overview of the G20's Economic Significance The G20, an assembly of the globe's premier economies, acts as a significant indicator of global economic dynamics.
Read More »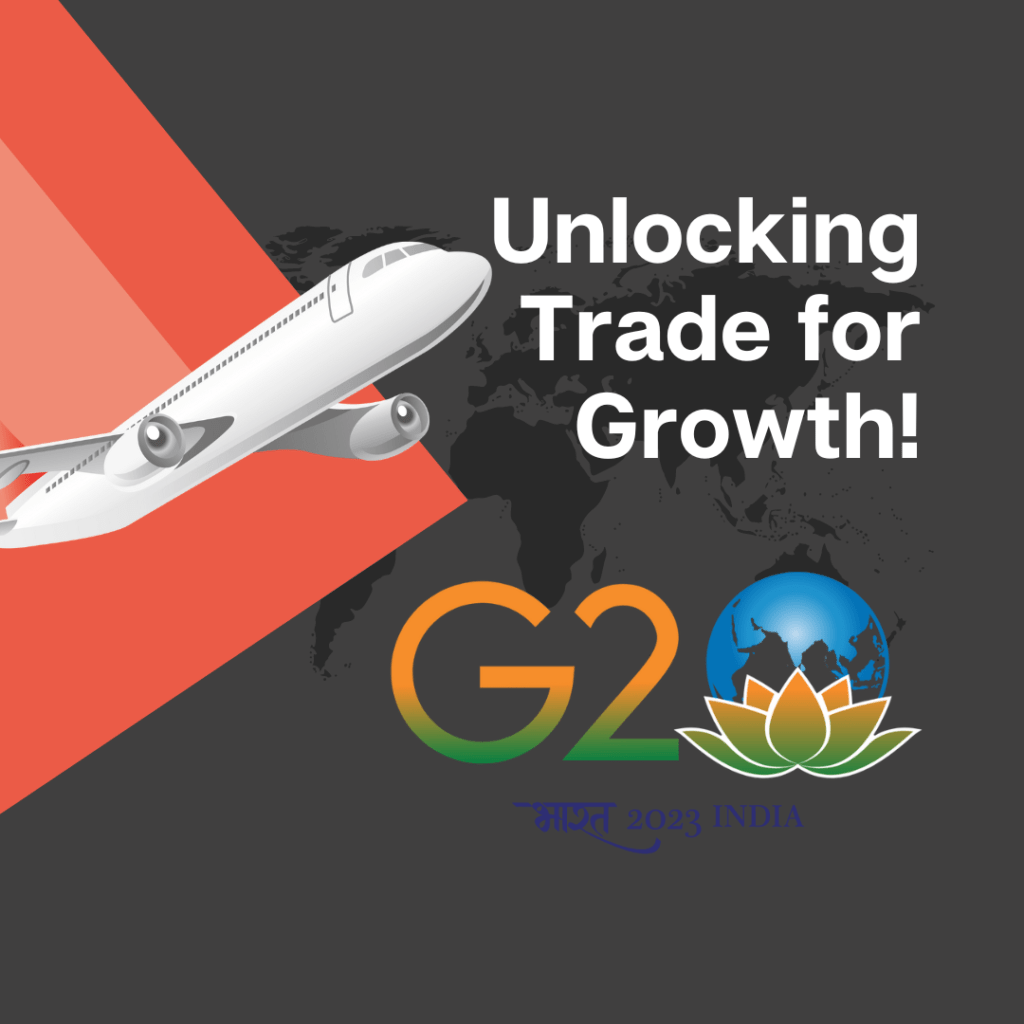 The cornerstone of any thriving global economy lies in the establishment of a rules-based, non-discriminatory, fair, open, inclusive, equitable, sustainable, and transparent multilateral trading system.
Read More »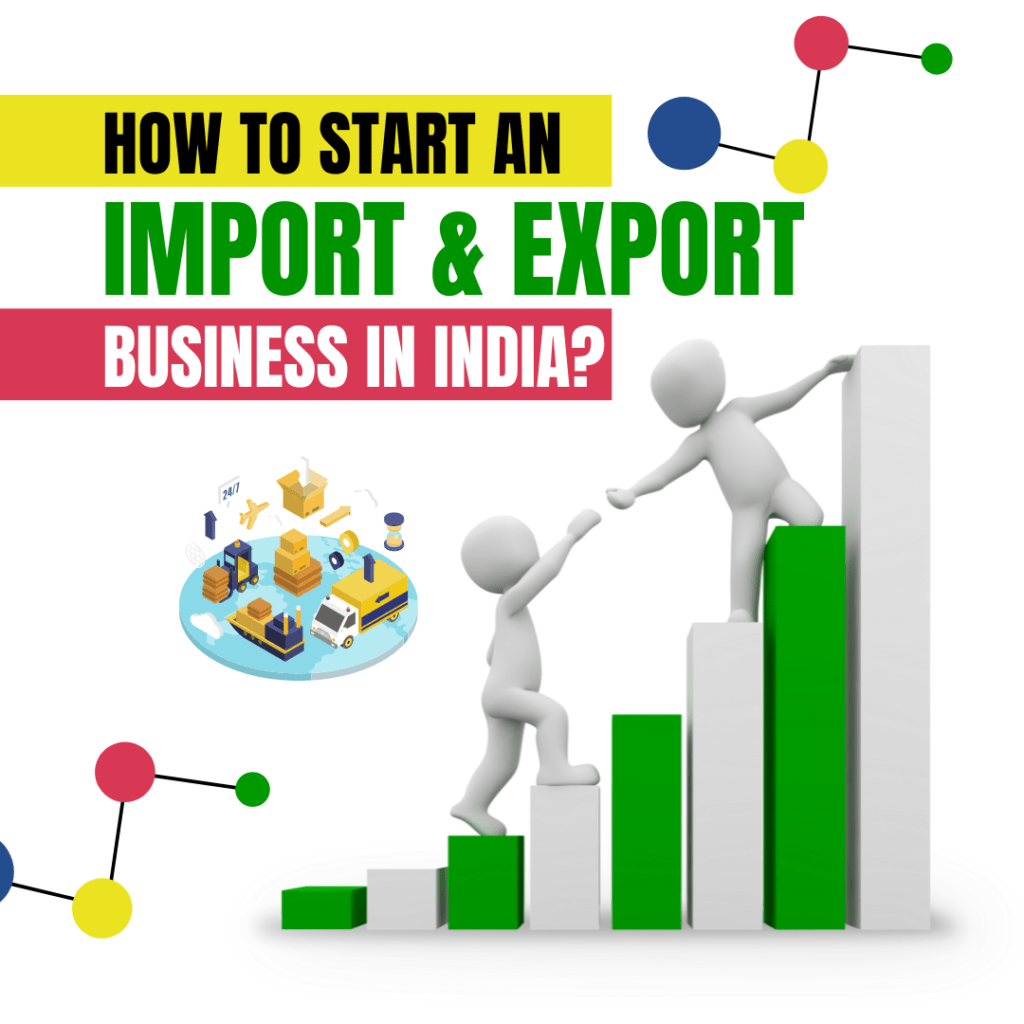 In a world where globalization is at its peak, international trade has become more crucial than ever. Whether it is raw materials, finished products, or
Read More »