Take time each day to nurture your spirit!
Step away from the ordinary, explore new ideas, and feed your soul.
To feed your soul, spark your imagination and give you a break from the everyday, try something new. Explore a new hobby, take a class, or learn a new skill. Read a book, watch a movie, take a walk in nature, or just be still and listen. Allow yourself to be creative, think outside the box and open your mind to new ideas. Give yourself time to relax, reflect, and enjoy life.
Reading fiction can be a great way to escape reality and explore a world of possibilities. Daily tales of laughter, love, and life can open your eyes to new perspectives, spark your imagination, and help you discover something new each time. With a new way to explore the world of fiction, you can embark on a journey of discovery and growth.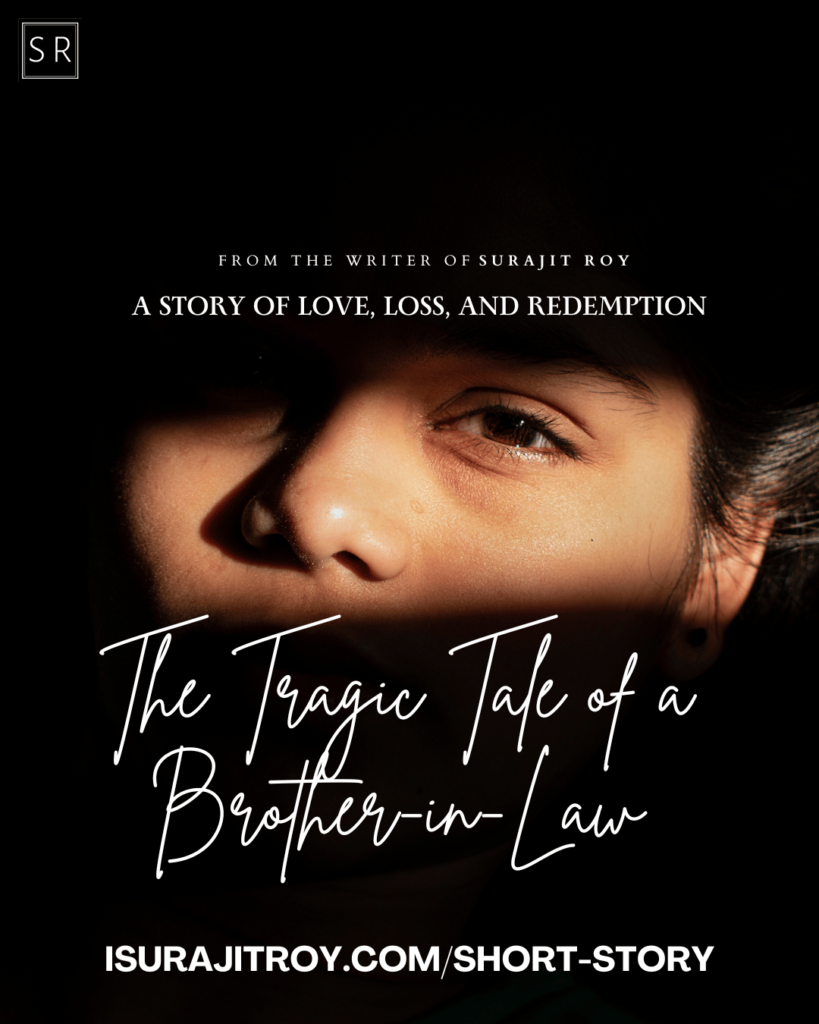 A Story of Love, Loss, and Redemption Overlooking Denver, the sun was sinking. The streets were alive with activity and crowded with people. But for
Read More »
Need your help. Please support!
Dear Friends,
I'm requesting to you in search of support for a project that is very close to my heart. I'm planning to make a movie, and it would be an honor if you could help me out with a small donation of at least $1 USD. If you have enjoyed my content, then I'll be immensely grateful if you could spare a few dollars to help me out. Every little bit helps and will go towards making a great movie. I greatly appreciate any contribution you can make, and thank you for your consideration.