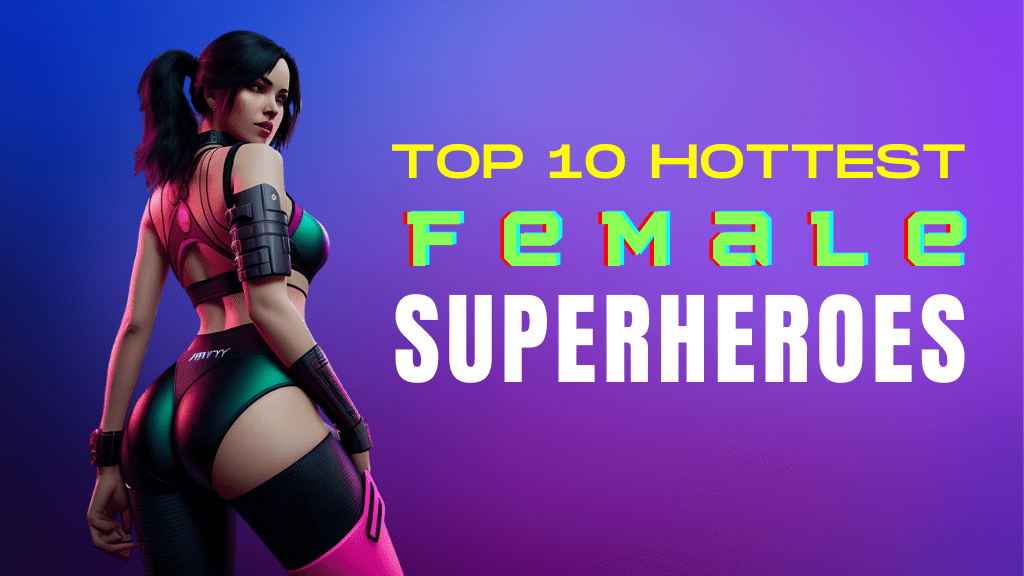 In the realm of superheroes, the spotlight has predominantly shone on male characters. However, the world of comics and cinema has seen a remarkable shift, bringing to the forefront a league of fierce and captivating female superheroes. These remarkable women have not only saved the day but have also stolen our hearts with their charisma and strength. Today, we present to you the top 10 hottest female superheroes of all time. These women are the embodiment of power, beauty, and courage, making every action movie they feature in a must-watch.
1. Wonder Woman
Diana Prince, also known as Wonder Woman, is an iconic character in the DC Universe. With her mesmerizing beauty and Amazonian strength, she stands as a symbol of empowerment. Her lasso of truth and indestructible bracelets make her a formidable force to be reckoned with.
2. Scarlet Witch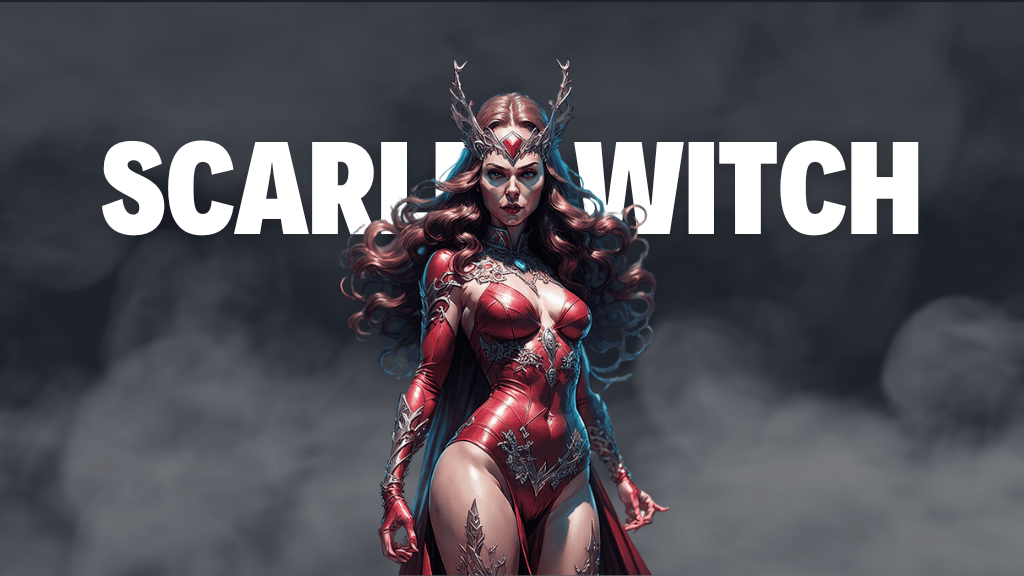 Wanda Maximoff, the Scarlet Witch, is a complex character with incredible reality-altering powers. Her striking red attire complements her fiery personality, making her one of the most intriguing and attractive heroines in the Marvel Universe.
3. Black Widow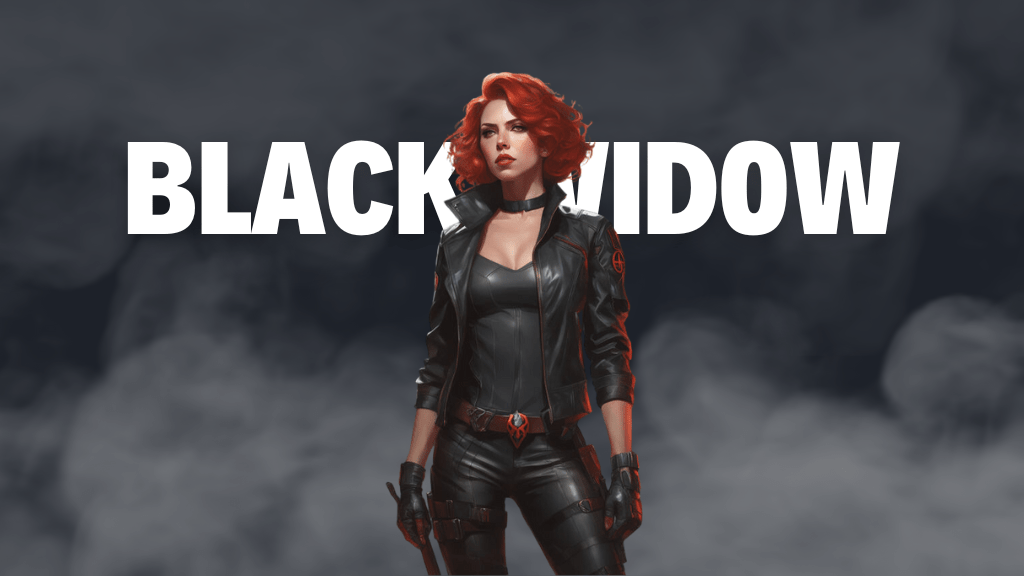 Natasha Romanoff, the Black Widow, is a skilled spy and assassin with a mysterious past. Her sleek black suit and deadly combat skills make her an irresistible and enigmatic character in the Marvel Cinematic Universe.
4. Supergirl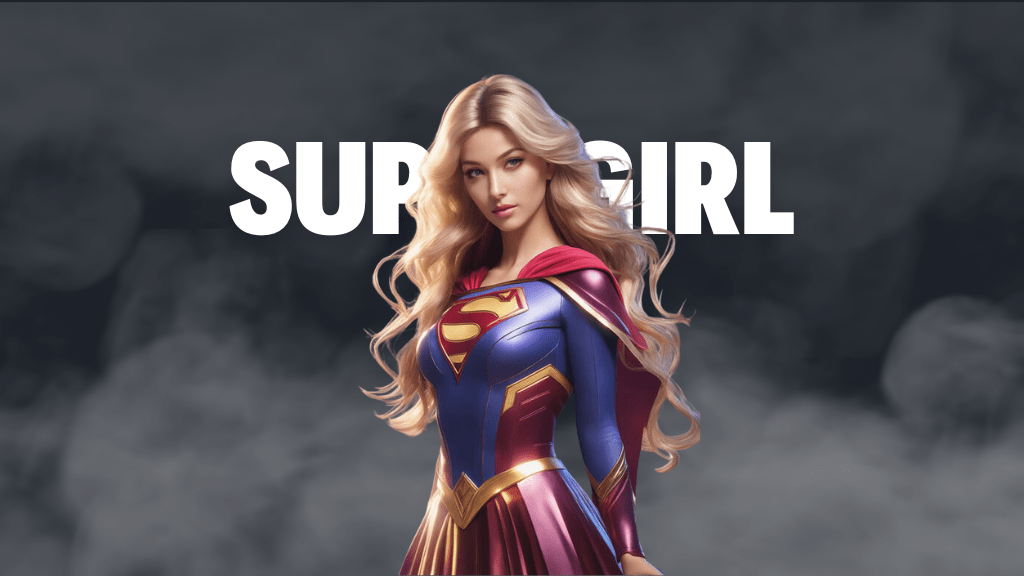 Kara Zor-El, also known as Supergirl, is the cousin of Superman. With her radiant beauty and powers that rival the Man of Steel, she brings a refreshing perspective to the world of Kryptonian superheroes.
5. Black Canary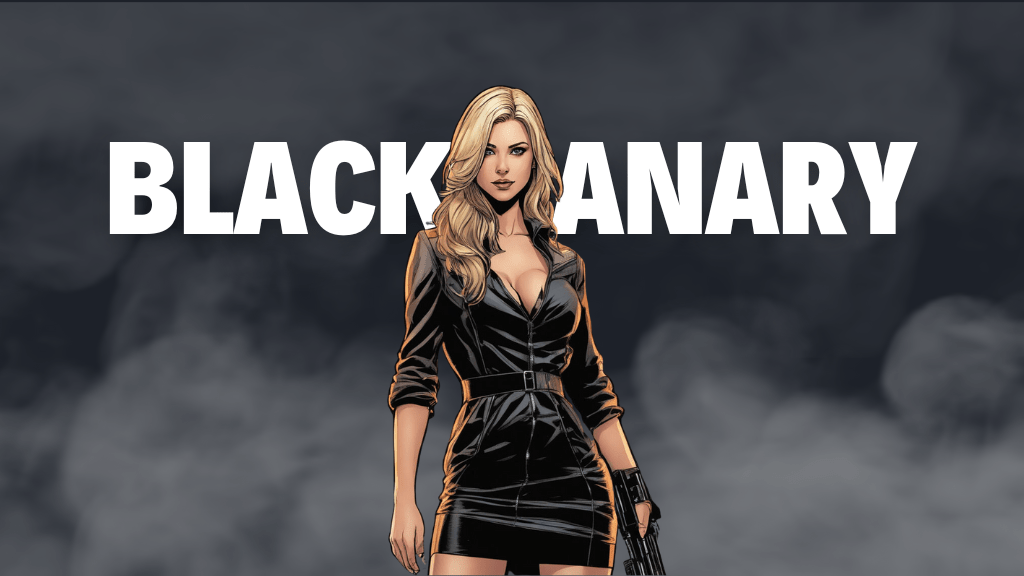 Dinah Lance, the Black Canary, is known for her incredible martial arts skills and her distinctive canary cry. Her combination of strength and elegance adds to her allure as a standout member of the DC Universe.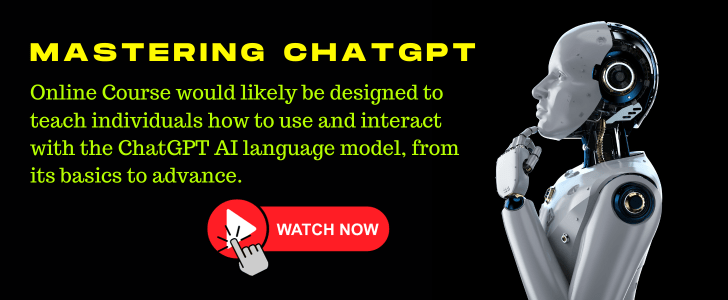 6. Batwoman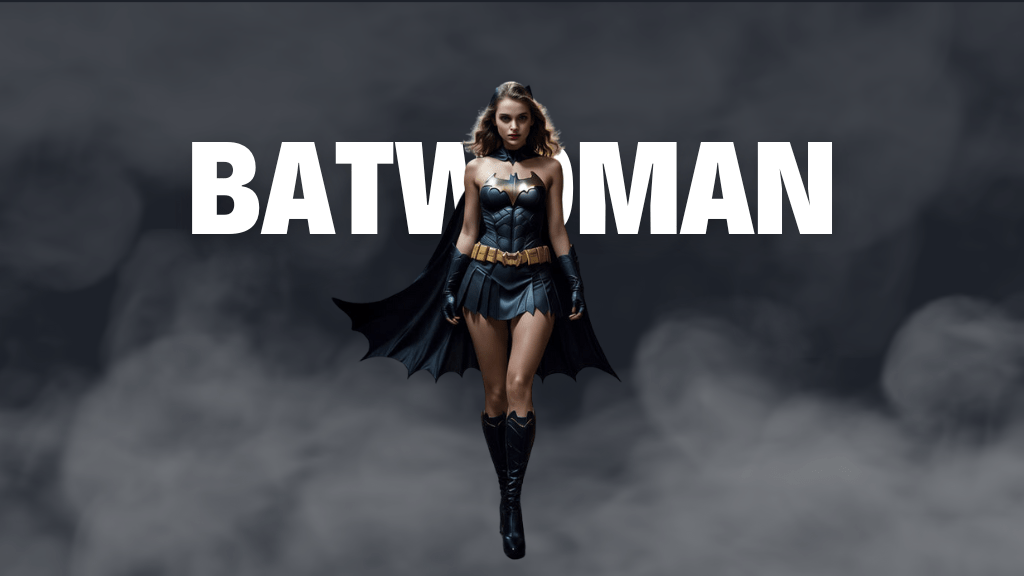 Kate Kane, the Batwoman, is a vigilante who has embraced the symbol of the bat. Her striking red hair and bold persona set her apart in Gotham's dark and brooding landscape.
7. Storm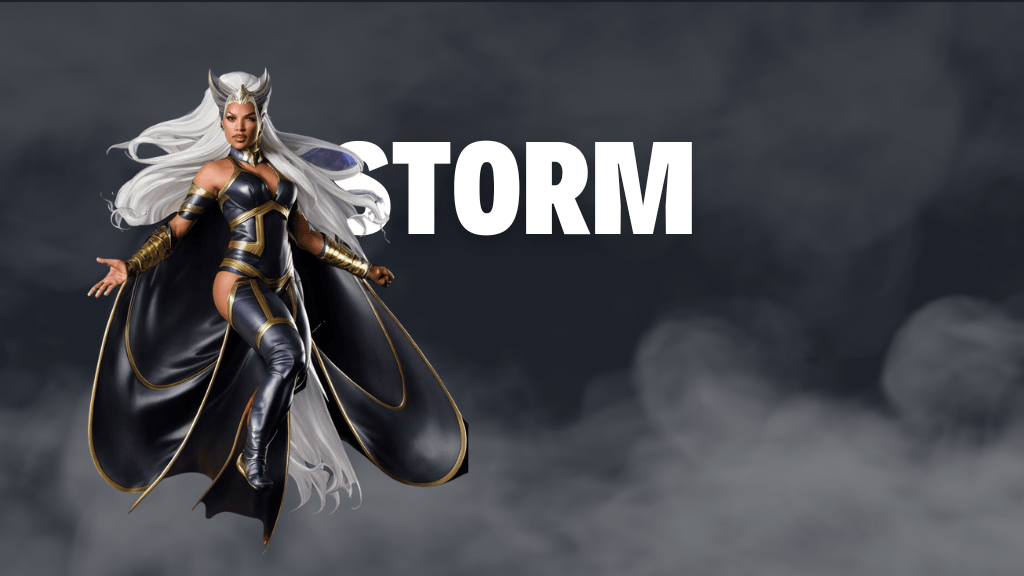 Ororo Munroe, better known as Storm, possesses the power to control the elements. Her regal presence, striking white hair, and commanding abilities make her one of the most captivating characters in the X-Men universe.
8. X-23: The Female Wolverine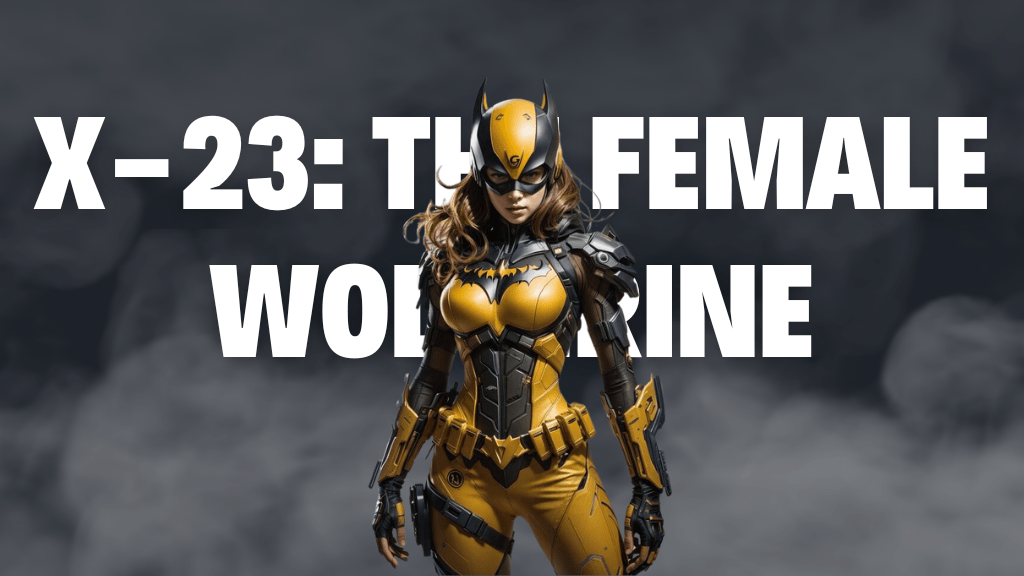 Laura Kinney, or X-23, is the female counterpart of the iconic Wolverine. Her claws and regenerative abilities, coupled with her fierce determination, make her a formidable and intriguing character in the Marvel world.
9. Elektra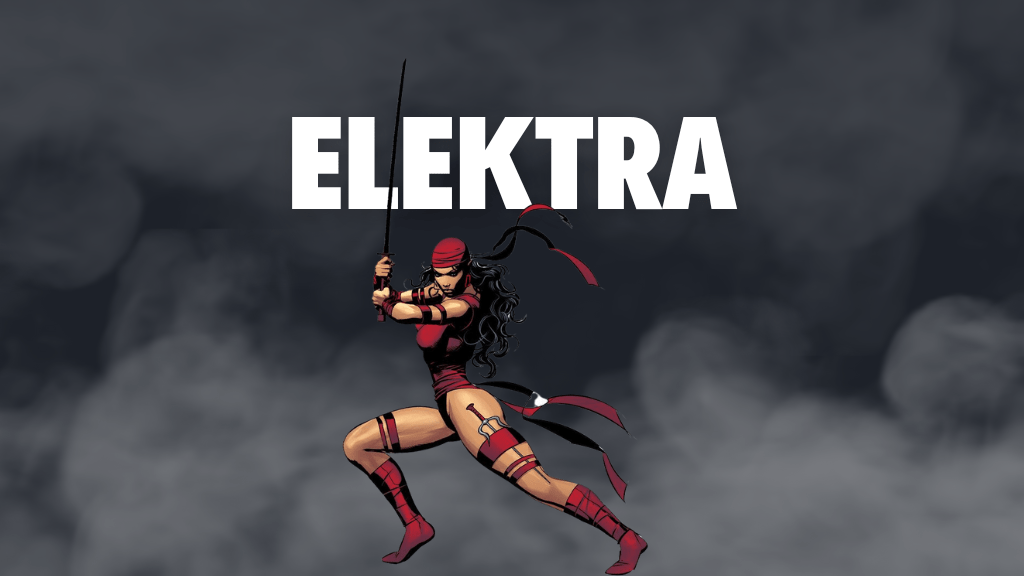 Elektra Natchios is a skilled assassin known for her deadly precision. Her seductive yet dangerous demeanor has made her a memorable character in the Marvel Universe.
10. Captain Marvel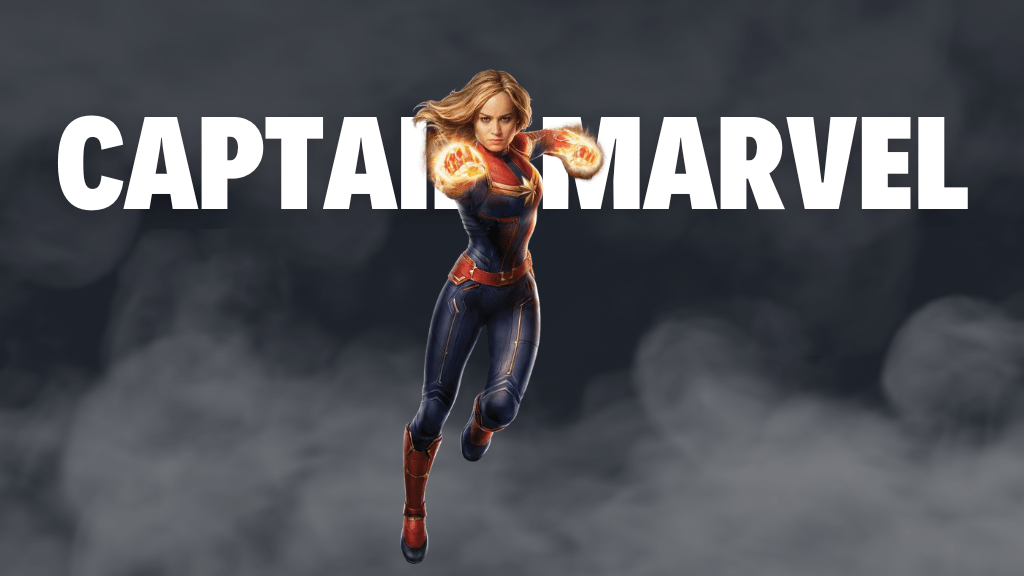 Carol Danvers, also known as Captain Marvel, is a powerhouse of cosmic energy. Her radiant appearance and cosmic abilities set her on a path to greatness in the Marvel Cinematic Universe.

Conclusion
In conclusion, the world of superheroes is evolving, and female characters are taking their rightful place in the spotlight. These top 10 hottest female superheroes are not only captivating in their appearances but also serve as role models for empowerment and resilience. They inspire us to believe in the extraordinary and remind us that heroism comes in all forms and genders.
In the ever-evolving world of superhero media, these ten female characters have transcended the barriers of gender and left an indelible mark on pop culture. They are not just icons of beauty and strength; they are symbols of inspiration for all. As the landscape of superheroes continues to diversify, we can expect to see more incredible women gracing our screens, proving that true heroism knows no gender boundaries.