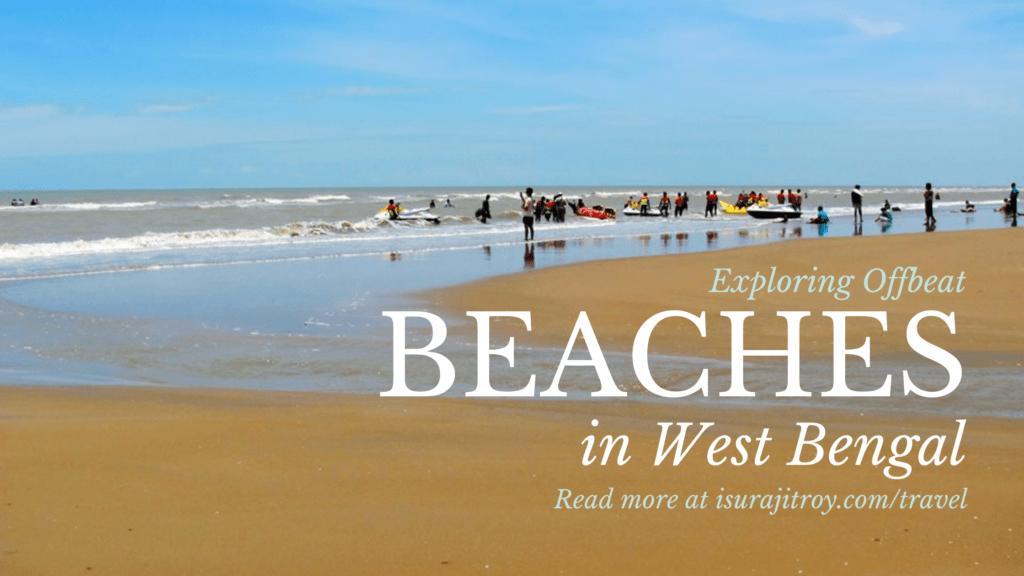 West Bengal, known for its rich Bengali culture, heritage, literature, and cuisines, has gained significant attention for its numerous holiday destinations. From lush hills to serene beaches, the state offers an array of options to bask in the natural splendor. For beach enthusiasts, West Bengal provides a variety of coastal retreats. If you're inclined towards the allure of beaches and the rhythmic beauty of ocean waves, this guide will unveil the top beach destinations, ensuring a comprehensive understanding for your next vacation.
1. Digha Beach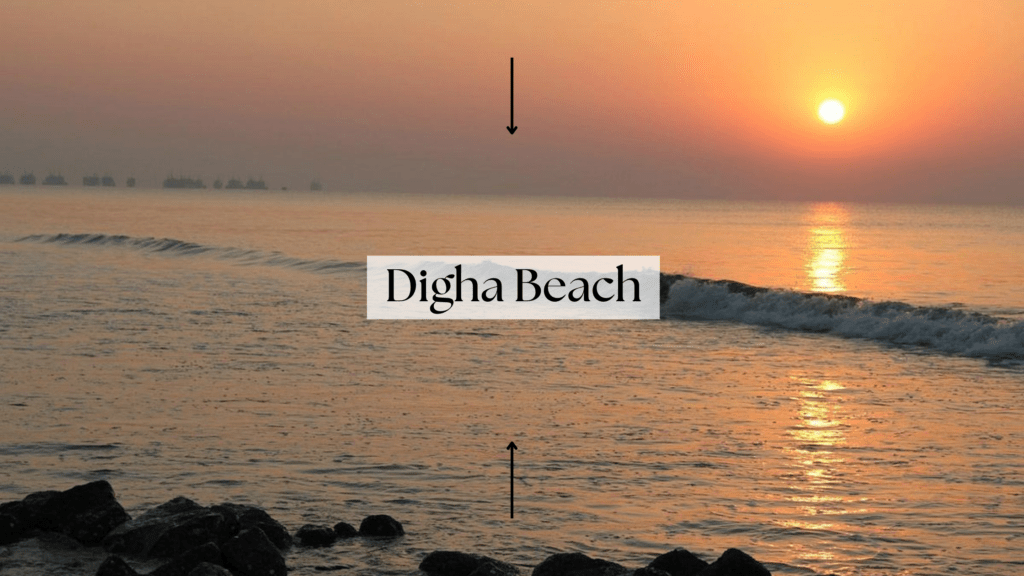 Digha Beach stands as one of the most renowned coastal destinations in West Bengal. Its breathtaking coastline, adorned with golden sands and serene waters, offers an ideal setting for leisurely strolls and captivating views of sunrise and sunset.
2. Bakkhali Beach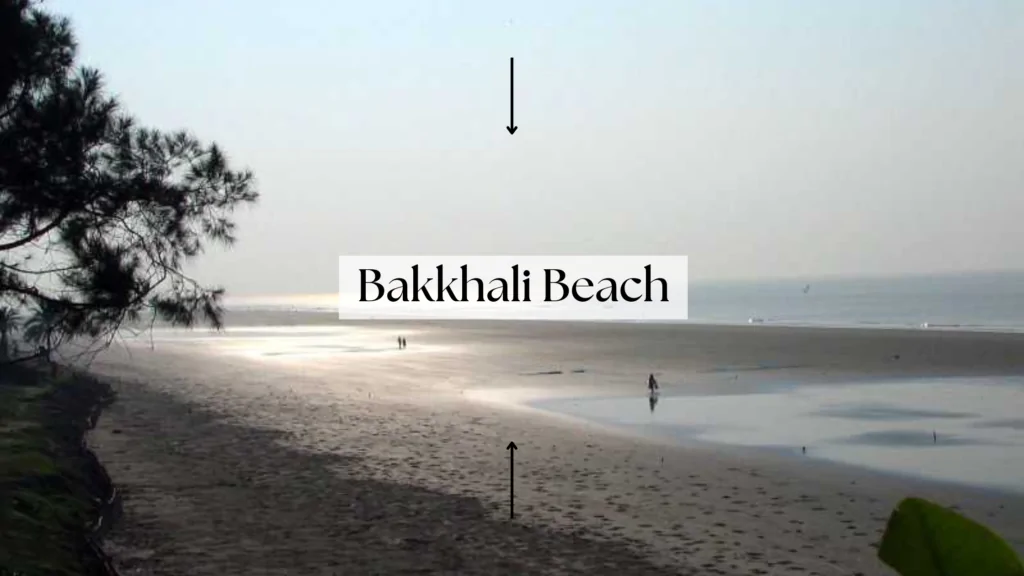 Embraced by tranquility, Bakkhali Beach presents a unique blend of calmness and local culture. Visitors can indulge in serene walks and relish the local culinary delights while witnessing mesmerizing sunsets.

3. Mandarmani Beach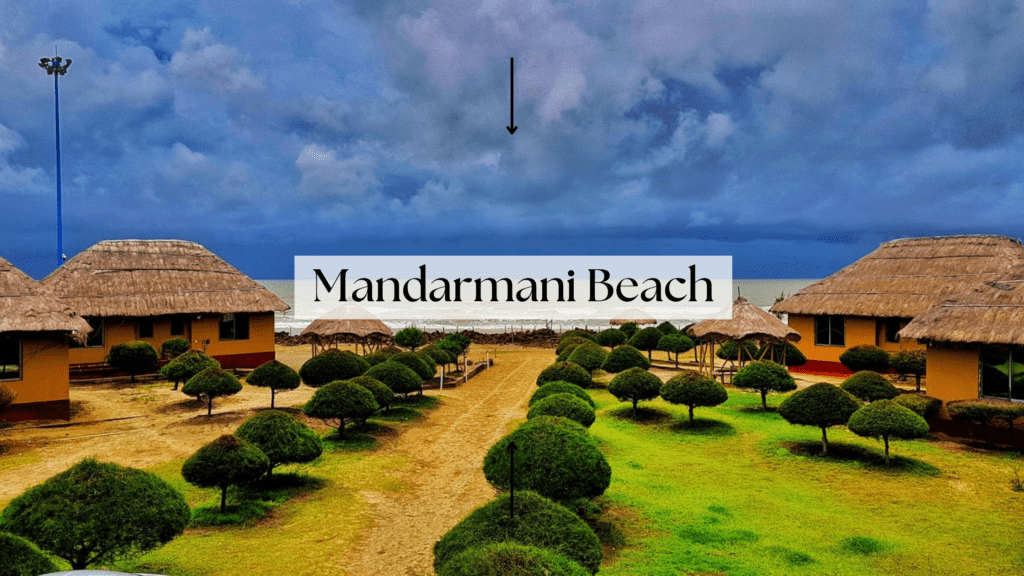 Mandarmani Beach, with its extensive stretch of golden sands, offers a harmonious fusion of tranquility and adventurous water sports. It's a perfect spot for beach enthusiasts seeking both relaxation and thrilling activities.
4. Shankarpur Beach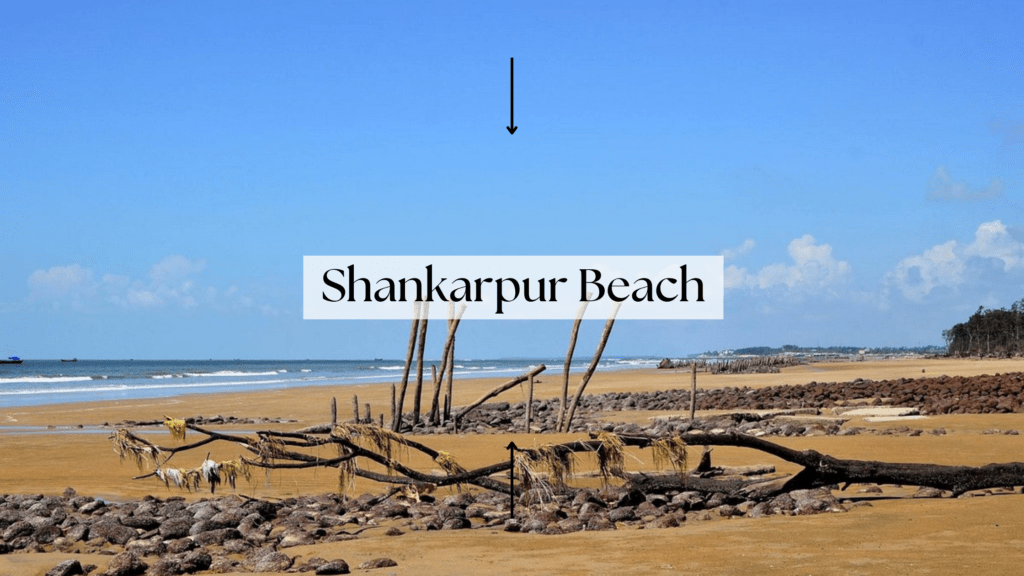 Shankarpur Beach entices travelers with its serene surroundings and a tranquil ambiance. It provides an ideal escape for those seeking a peaceful and rejuvenating coastal experience.
5. Tajpur Beach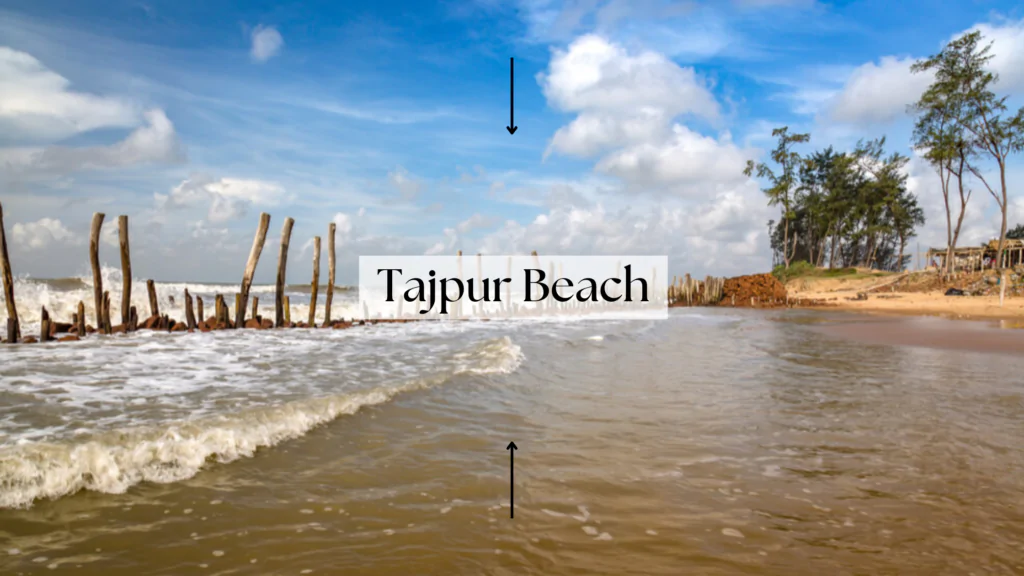 Nestled along the Bay of Bengal, Tajpur Beach offers an untouched and serene ambiance. Renowned for its red crabs, it provides a picturesque setting for tranquil walks and mesmerizing sunsets.

6. Junput Sea Beach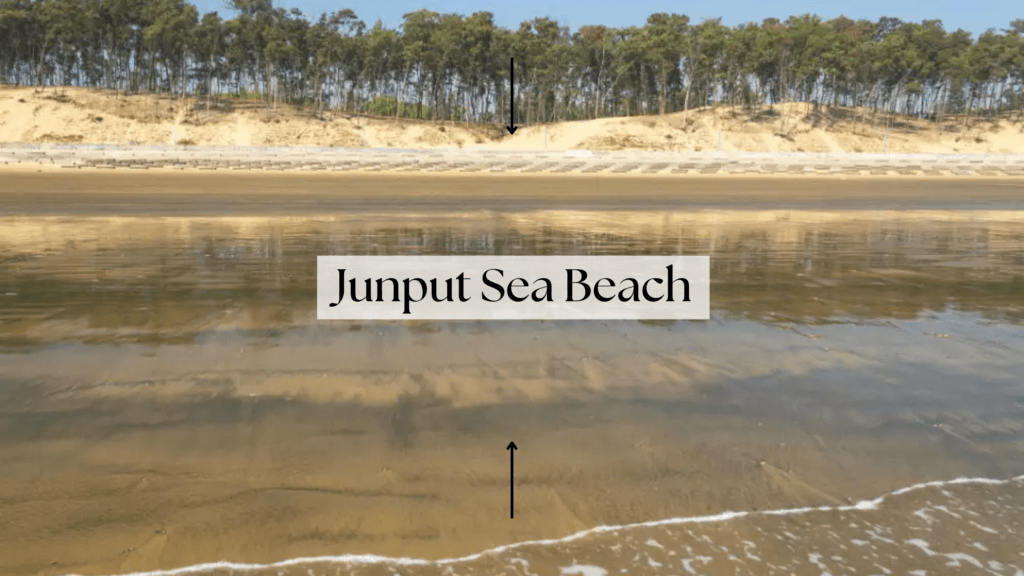 Junput Sea Beach, known for its solitude and unspoiled charm, provides a serene ambiance and an opportunity to connect with nature away from the bustling crowds.
8. Sagar Island Beach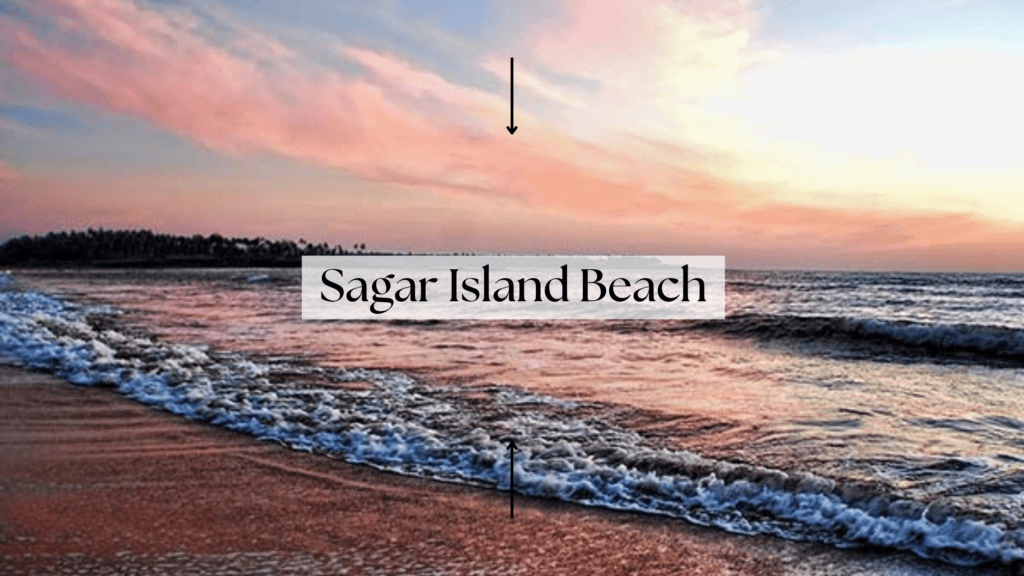 Sagar Island Beach, known for its spiritual significance and serene coastline, offers a tranquil setting for both relaxation and spiritual rejuvenation.
Indulge in Coastal Experiences
These West Bengal beaches offer a diverse range of activities, from engaging in various water sports to savoring mouthwatering local cuisines. Each beach possesses its unique charm, catering to different preferences and interests of tourists.
Conclusion
For a hassle-free and enjoyable trip, consider using Revv car rental services. With Revv, you can save time and money by choosing the perfect car for your road trip. Install the Revv app or visit their website to customize your trip at your convenience.
Unlock the allure of West Bengal's coastal treasures by choosing a beach that resonates with your preferences, ensuring an enchanting and unforgettable coastal getaway.