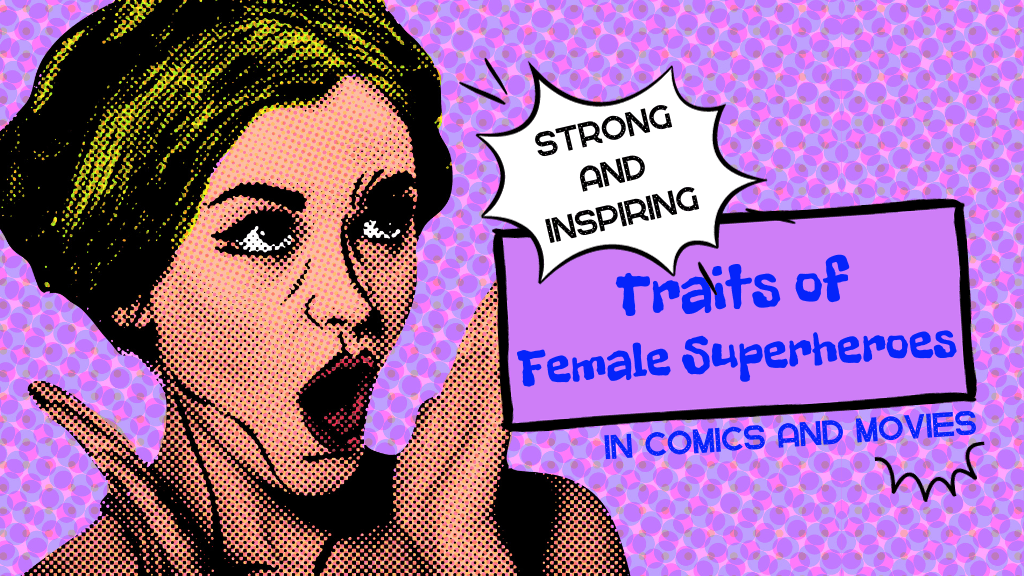 In the realm of comics and cinema, the portrayal of female superheroes has transcended mere entertainment, evolving into a source of empowerment and inspiration. These characters exhibit a tapestry of traits that captivate audiences worldwide, demonstrating resilience, courage, and strength. Let's delve into the compelling characteristics that make these female superheroes iconic figures in the world of pop culture.
Resilience and Perseverance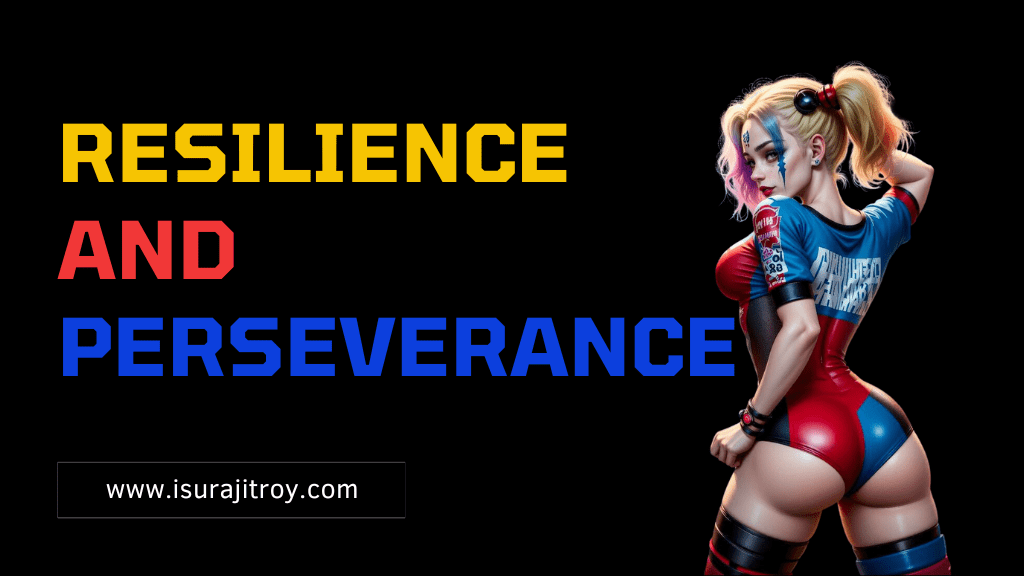 Female superheroes stand as paragons of resilience, braving adversities and challenges. Their narratives often depict overcoming personal struggles, adversities, and societal barriers, resonating deeply with audiences seeking resilience amidst their own trials. Characters like Wonder Woman and Captain Marvel epitomize unwavering determination, serving as beacons of hope and endurance.
Courage and Determination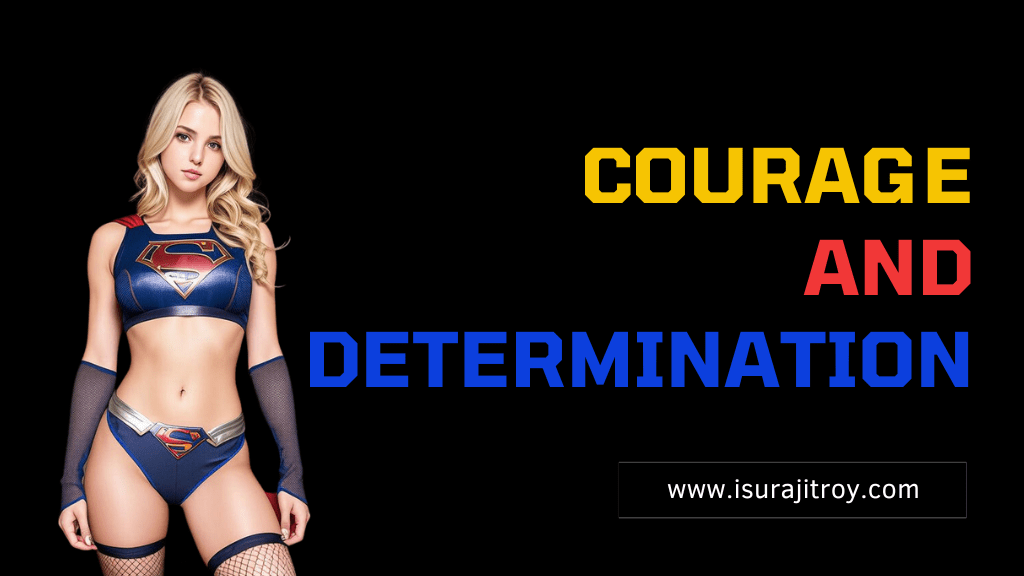 The courage exhibited by female superheroes is unparalleled, inspiring audiences to embrace fearlessness in the face of adversity. Characters such as Black Widow and Scarlet Witch showcase not only physical prowess but also an unwavering spirit that confronts challenges head-on. Their determination to fight for justice and equality echoes the valor that audiences strive to embody in their lives.
Strength in Diversity and Uniqueness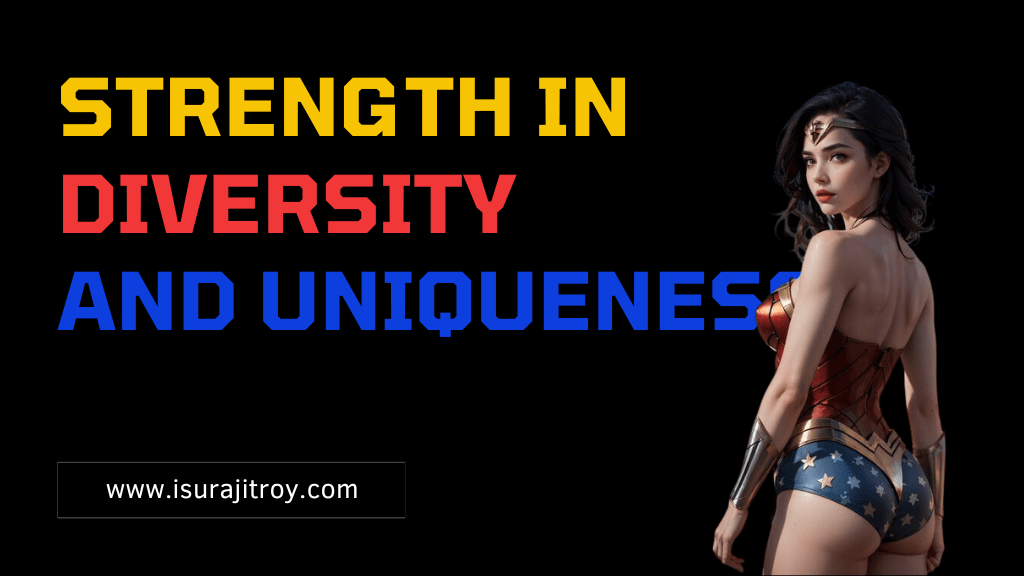 These superheroes celebrate diversity, fostering a culture that embraces uniqueness. Characters like Storm and Jessica Jones bring to the forefront the significance of embracing individuality and diversity. Their unique backgrounds and strengths contribute to a narrative that champions the beauty of differences, resonating deeply with diverse audiences worldwide.
Inspirational Role Models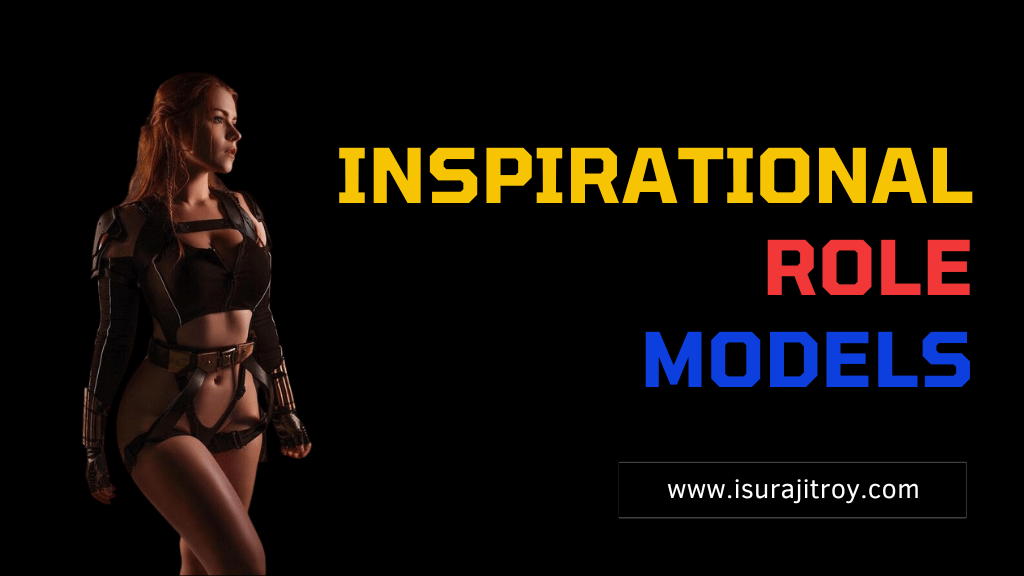 Female superheroes transcend fiction to become role models, inspiring individuals across generations. Their ability to balance strength with compassion, intelligence, and leadership qualities instills a sense of possibility and achievement. Characters such as Supergirl and Jean Grey epitomize the blend of power and empathy, serving as role models for individuals seeking a balance between strength and kindness.
Breaking Stereotypes and Shaping Culture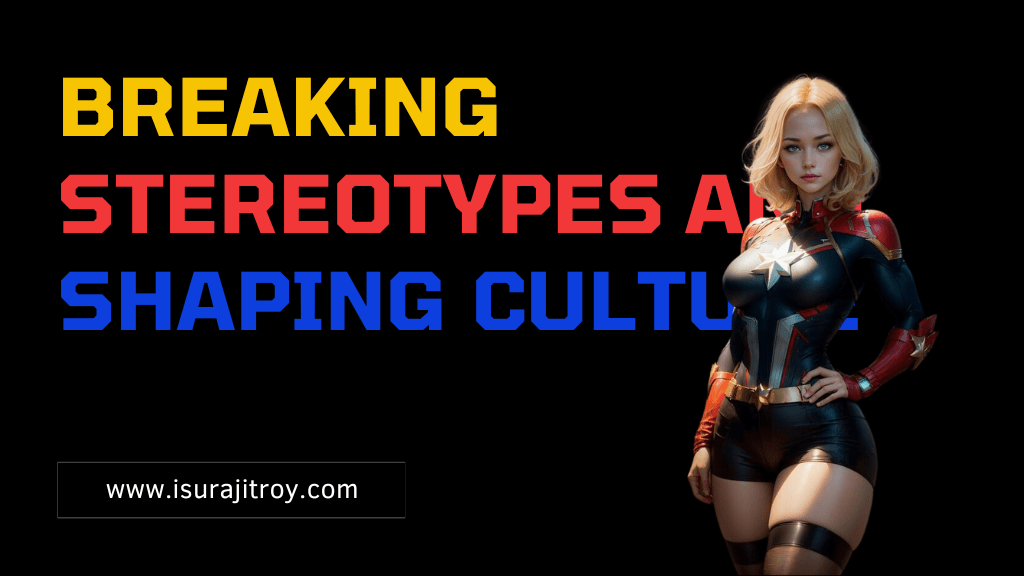 The portrayal of female superheroes challenges traditional stereotypes, instigating a shift in cultural perceptions. Characters like Harley Quinn and Gamora break free from archetypal roles, showcasing complex, multifaceted personalities. By doing so, they redefine the narrative of what it means to be a powerful, independent woman, fostering a more inclusive and diverse culture.
Conclusion
Female superheroes in comics and movies have created a transformative impact, transcending entertainment to become influential symbols of empowerment, inspiring millions worldwide. The diverse and multifaceted portrayal of these characters has significantly contributed to reshaping cultural paradigms and providing individuals with aspirational figures to look up to.
It's the amalgamation of resilience, courage, diversity, and the ability to break stereotypes that renders these female superheroes not just captivating characters but also powerful symbols of empowerment in our modern cultural landscape. Their existence is a testament to the strength and inspiration that emanate from embracing one's uniqueness and facing challenges with unwavering determination.