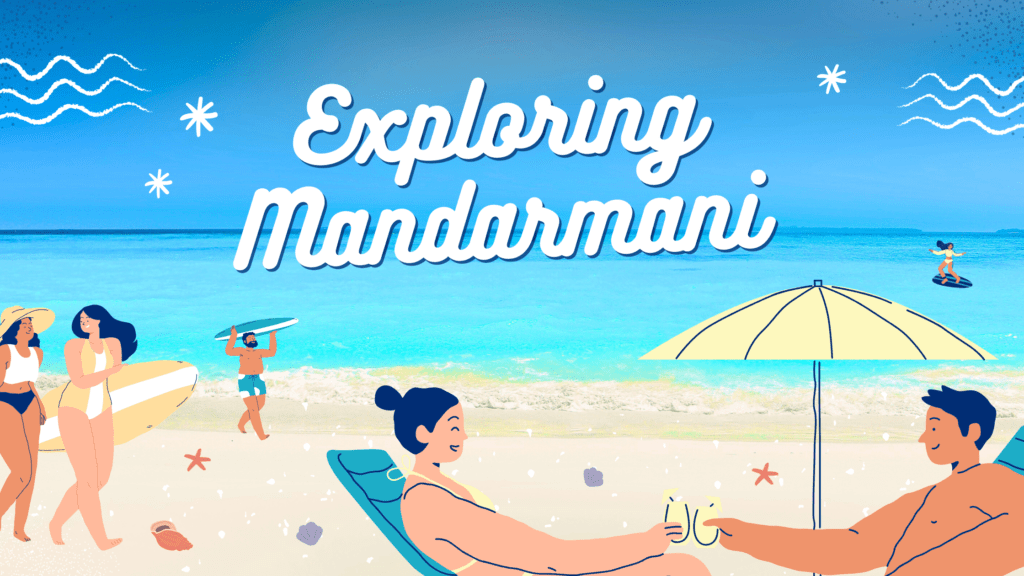 Nestled along the Bay of Bengal, Mandarmani stands as a pristine coastal paradise, offering serene landscapes and an aura of tranquility. This guide unfolds the essence of this tranquil beach getaway, exploring its allure, accommodations, activities, and all you need to know for an enchanting experience.
The Allure of Mandarmani
Coastal Splendor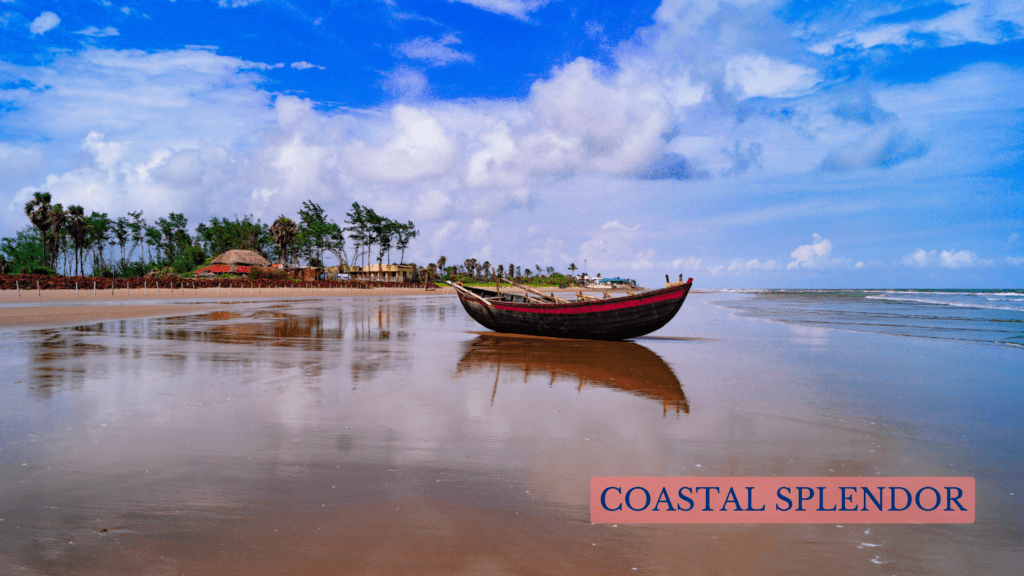 The captivating beach stretch of Mandarmani, spanning approximately 13 kilometers, unveils an exquisite sight with its shimmering golden sands and serene waters. The vast expanse allows for serene strolls and exhilarating beach activities, making it an ideal escape for travelers seeking solace.

Accommodations and Hospitality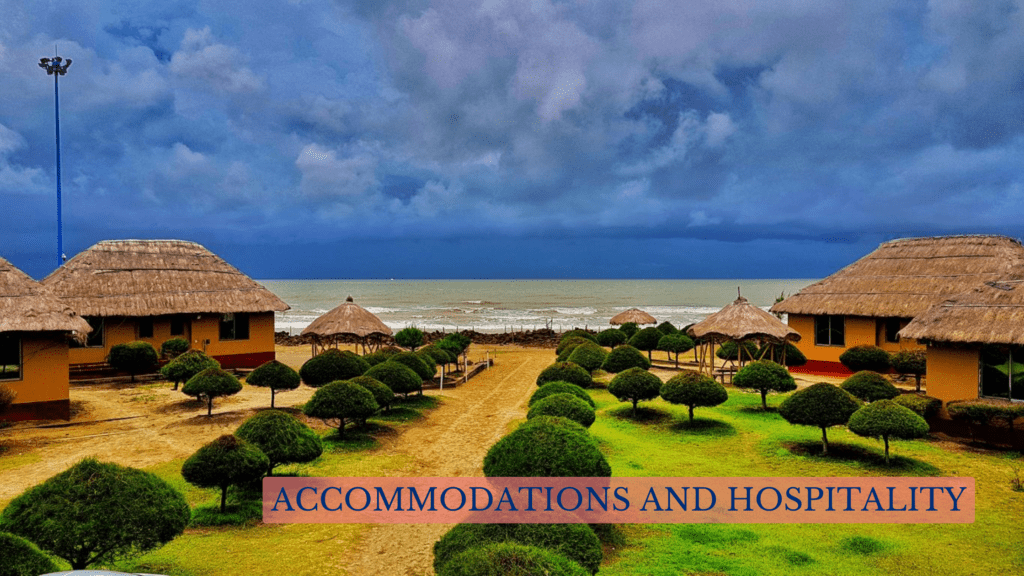 Mandarmani boasts an array of accommodations ranging from luxury resorts to cozy beachside cottages. Visitors are pampered with top-notch hospitality and a range of amenities, ensuring a comfortable stay amidst the coastal charm.
Culinary Delights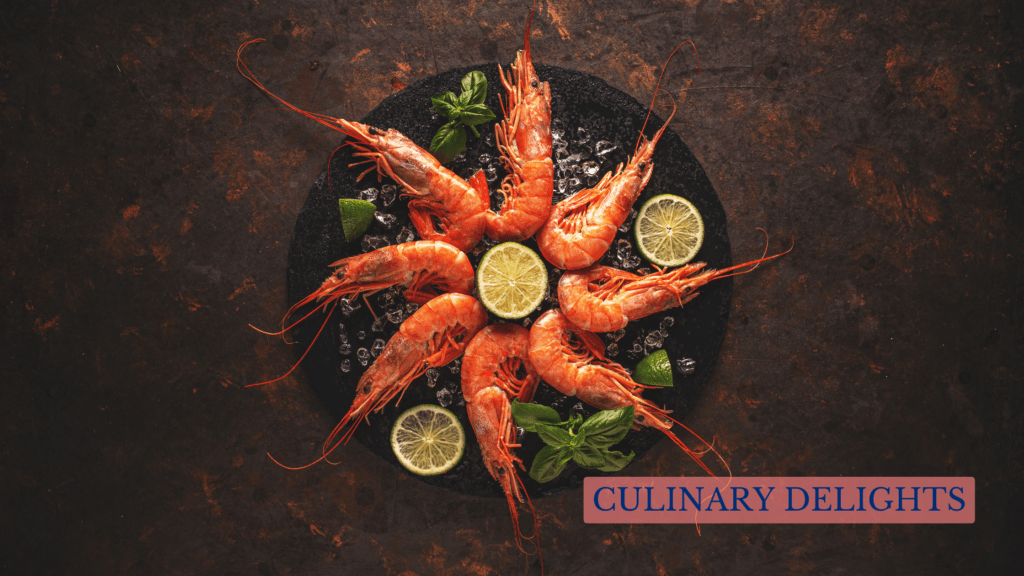 Indulge in the tantalizing seafood offerings that Mandarmani is renowned for. Local eateries and resorts serve fresh, delectable seafood dishes that tantalize taste buds, offering an authentic culinary experience.
Activities and Sightseeing
Watersports Extravaganza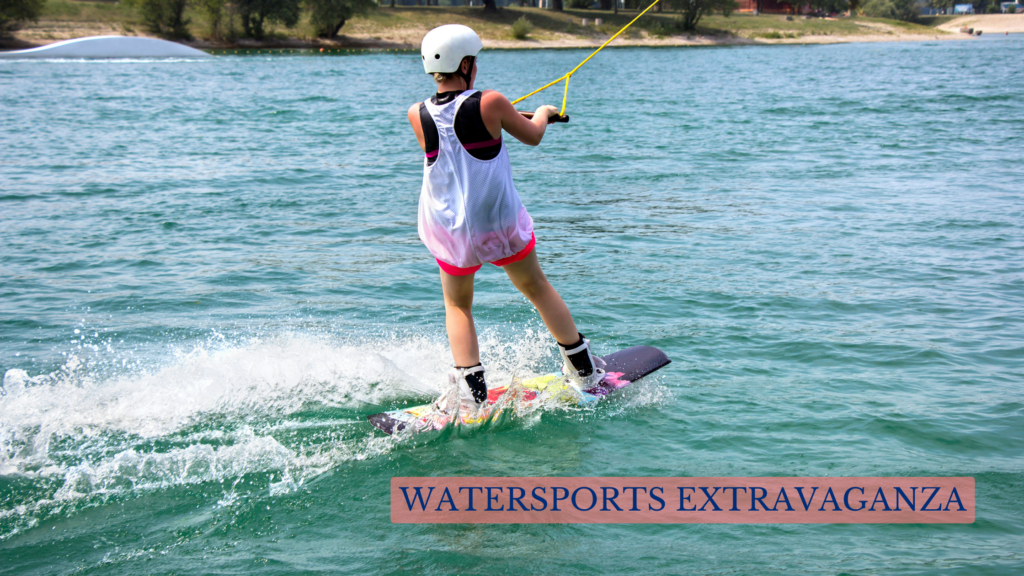 Adventurers can partake in an assortment of water sports activities, from jet skiing and banana boat rides to parasailing and speed boating. These activities add an adrenaline rush to the tranquil surroundings.

Witnessing Spectacular Sunsets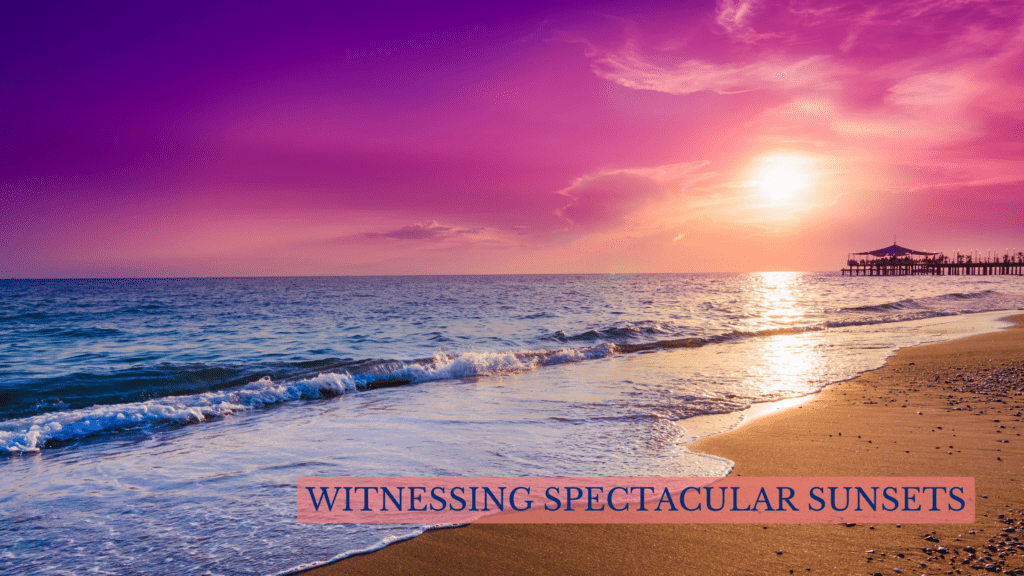 Mandarmani gifts its visitors with breathtaking sunsets that paint the sky in a myriad of hues, creating a picturesque spectacle. The sight of the sun dipping below the horizon is an unforgettable experience to cherish.
Exploring Nearby Attractions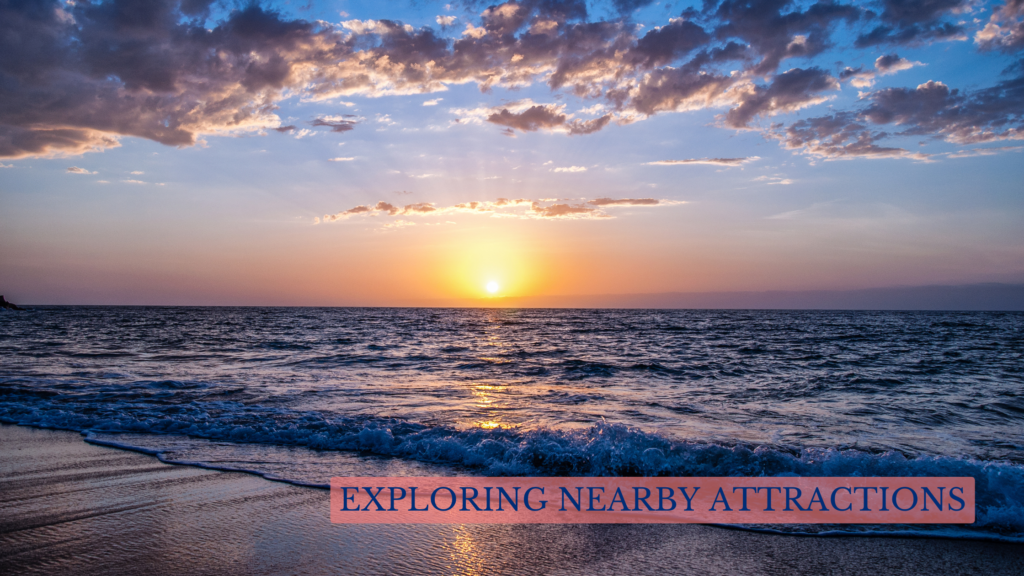 Explore the vicinity and visit places like the Digha Beach, Shankarpur Fishing Harbor, and the serene Mohana River. These nearby attractions offer diverse experiences, adding depth to your Mandarmani sojourn.
Best Time to Visit Mandarmani
Mandarmani's climate remains pleasant throughout the year, but the peak season spans from October to March, ideal for enjoying the beach's tranquility without the scorching summer heat.
Conclusion
Mandarmani offers a harmonious blend of natural beauty, serenity, and activities that cater to diverse interests. Exploring this serene beach destination promises an immersive and rejuvenating experience, making it a must-visit for those seeking a tranquil coastal escapade.