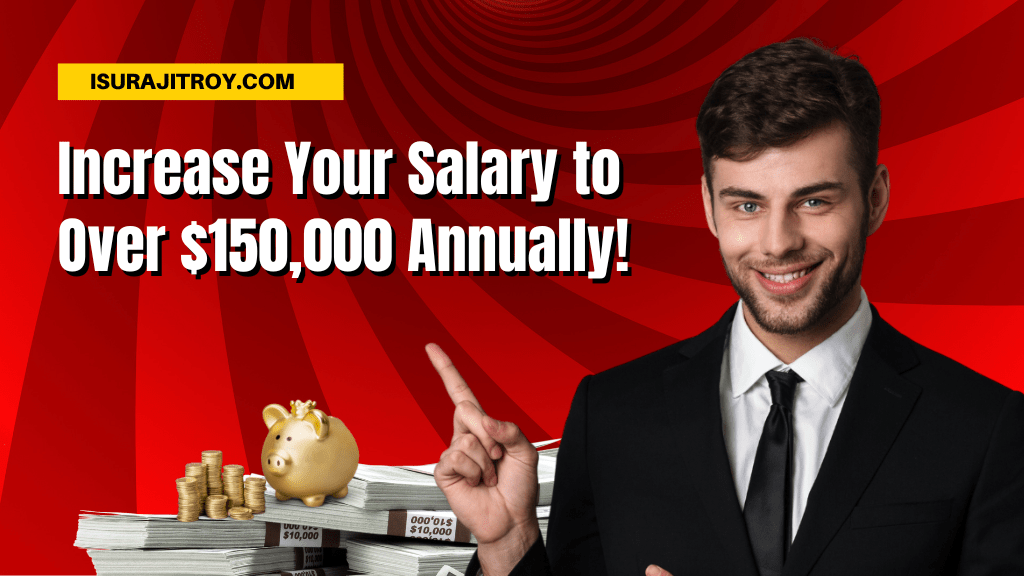 Trade compliance experts hold a crucial role in the global economy, ensuring that a company's import and export operations align with the relevant rules and regulations. This important responsibility comes with an attractive compensation package, with salaries ranging from $60,000 to over $150,000 annually. As more individuals consider a career in trade compliance, and companies are on the hunt for qualified professionals, understanding the intricacies of this profession is essential.
Understanding Trade Compliance
Trade compliance involves ensuring a company's import and export activities are in accordance with all relevant international and local rules and regulations. This includes understanding the legal framework governing global commerce, implementing policies and procedures, and ensuring adherence to these standards.
Responsibilities of Trade Compliance Specialists
Product Classification: Trade compliance specialists are responsible for accurately classifying products according to international and local standards.
Screening of Parties: It involves vetting all parties involved in a transaction to ensure they are not on any restricted or prohibited lists.
Export Controls: Ensuring the company's export controls are in compliance with all applicable export control laws.
Documentation and Record-keeping: Ensuring all documentation and record-keeping practices are in line with the rules and regulations governing international trade.
Interdepartmental Collaboration: Collaborating with other departments within the company to ensure compliance throughout the organization.
Job Outlook and Career Advancement
The U.S. Department of Labor Statistics projects an 8% increase in employment in the compliance sector between 2020 and 2030, faster than the average for all occupations. This growing demand for qualified personnel opens up several career advancement opportunities for trade compliance specialists.
Becoming a Compliance Manager
Often, trade compliance specialists advance to become compliance managers, overseeing compliance operations for a specific business unit or product line. They are responsible for developing and implementing compliance policies and procedures and ensuring all trade activities are compliant with relevant laws and regulations.
Preparing for a Trade Compliance Interview
Multinational firms with operations in multiple countries require trade compliance specialists to ensure their business practices adhere to various local laws and regulations. Small enterprises engaged in international trade may also hire trade compliance consultants to navigate the complex world of trade regulations.
Required Qualifications and Education
A bachelor's or master's degree in a relevant field such as international business, economics, or law is typically required to pursue a career in trade compliance. Some employers may also require applicants to have prior experience in a related industry, such as customs brokerage or import/export operations.
Salary and Benefits
Average Salary Across Various Platforms
According to Payscale, entry-level trade compliance specialists earn approximately $58,000 annually, while mid-career specialists with five to nine years of experience earn an average of $78,000 annually. Senior trade compliance specialists with 20 or more years of experience can earn up to $100,000 annually.
Glassdoor – The national average salary for a Trade Compliance Specialist is INR 6,76,285 in India.
Ambitionbox – Trade Compliance Specialist salary in India ranges between INR 4.4 Lakhs to INR 17.0 Lakhs with an average annual salary of INR 8.2 Lakhs.
Salary.com – The base salary for Trade Compliance Specialist ranges from $61,201 to $72,107 with the average base salary of $65,987.
Ziprecruiter – As of Mar 9, 2023, the average annual pay for a Trade Compliance Specialist in the United States is $65,388 a year.
Comparably – The salaries of Trade Compliance Specialists in the US range from $50,000 to $66,000 , with a median salary of $58,000 .
Payscale – The average salary for a Senior Trade Compliance Specialist is $88336.
Talent.com – The average trade compliance specialist salary in the USA is $68,250 per year or $32.81 per hour. Entry level positions start at $51,431 per year.
Indeed – The average salary for a Trade Compliance Officer is INR 5,32817 per year in India.
Jooble – Average salary for request trade compliance specialist: Rs 6,63156 for year.
Salary Expert – INR 171730. On the other end, a senior level trade compliance specialist (8+ years of experience) earns an average salary of Rs. 321320308.
Leonid – The average salary range for an International Trade Compliance Manager is $100k-200k+ in the US and £75k-£130k+ in the UK.
Economic Research – The average salary range for an Import/Export License & Compliance Specialist is between $48,405 and $85,585.
Zippia – Compliance specialists make $57,330 per year on average, or $27.56 per hour, in the United States.
Conclusion
A career in trade compliance offers lucrative compensation, a promising job outlook, and numerous career advancement opportunities. With the right qualifications, experience, and dedication, one can elevate their salary to over $150,000 annually and play a crucial role in the global economy.
As the demand for trade compliance specialists continues to rise, now is the perfect time to consider a career in this rewarding and essential field.