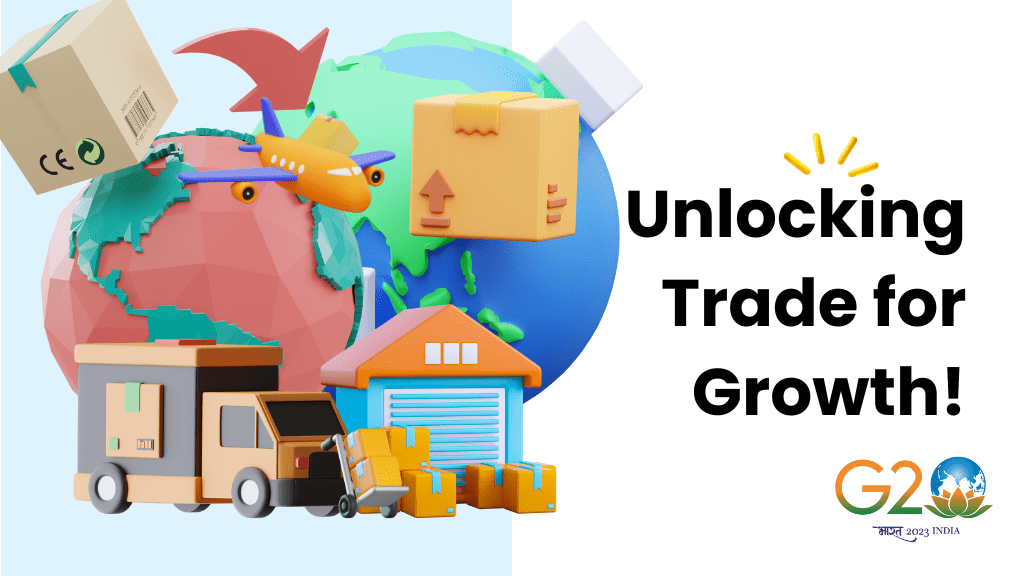 The cornerstone of any thriving global economy lies in the establishment of a rules-based, non-discriminatory, fair, open, inclusive, equitable, sustainable, and transparent multilateral trading system. With the World Trade Organization (WTO) at the epicenter, such a system stands indispensable for fostering global prosperity.
Commitment to Level-Playing Field and Fair Competition
Protectionism and market-distorting practices can hinder the organic growth of an international trading environment. By discouraging these practices, 'we' level the playing field and ensure fair competition. The need to actively pursue WTO reforms aims to bolster all its functions through an all-encompassing member-driven process. This commitment manifests in the drive towards facilitating a fully functional dispute settlement system, ensuring accessibility for all members by 2024. Moreover, to see this vision through, 'we' pledge unwavering support for positive outcomes at the WTO's Thirteenth Ministerial Conference (MC13).
Empowering MSMEs in Developing Countries
Micro, Small, and Medium Enterprises (MSMEs) form the backbone of many economies, more so in developing nations. One primary challenge they face is limited access to crucial trade information. Initiatives like the Jaipur Call for Action aim to bridge this gap, focusing on amplifying MSMEs' integration into global trade.
Mapping Global Value Chains for Resilience
Understanding and mapping Global Value Chains (GVC) is a game-changer in today's intricate trading network. By adopting the G20 Generic Framework for Mapping GVC, 'we' empower members to pinpoint risks and craft strategies for resilience.
The Push towards Digitalization of Trade Documents
The era of digitalization beckons a new age in trade. By endorsing the High-Level Principles on Digitalization of Trade Documents, 'we' not only transition towards a more streamlined way of managing trade but also urge nations worldwide to consider these principles.
Balancing Trade and Environmental Policies
Trade policies need to be crafted with an environmentally conscious lens. It's paramount that both trade and environmental policies coalesce in harmony, maintaining compliance with both WTO standards and multilateral environmental agreements.
Harnessing the Power of 'Aid for Trade' Initiative
To enable nations, especially Least Developed Countries (LDCs), to seamlessly participate in global trade, the WTO's 'Aid for Trade' initiative is vital. By emphasizing local value creation and urging the global community to rally resources, 'we' ensure that these nations are not left behind in the global trade landscape.
In essence, the linchpin of a thriving global ecosystem is the melding of trade policies, digital innovations, and environmental considerations, with the WTO guiding this symphony. By fostering a transparent, inclusive, and non-discriminatory approach, 'we' pave the way for a prosperous global economy.