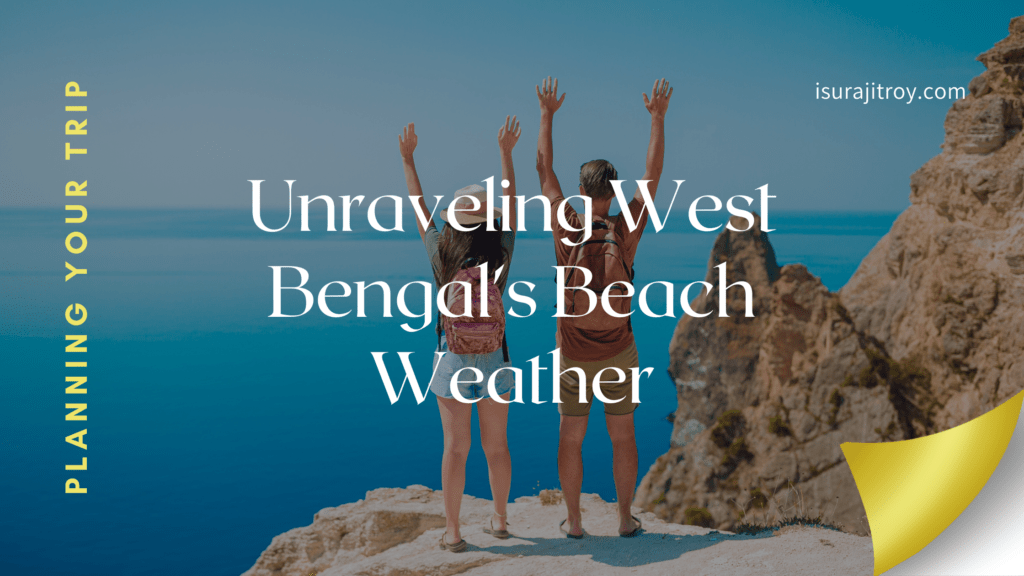 Planning a trip to West Bengal's serene beaches is an exhilarating experience. Understanding the beach weather conditions is crucial to ensure a memorable and enjoyable stay. In this comprehensive guide, we delve into the intricate details of West Bengal's beach weather, providing insights to help you plan an unforgettable visit.
Exploring West Bengal's Coastal Climate
Coastal Climate Dynamics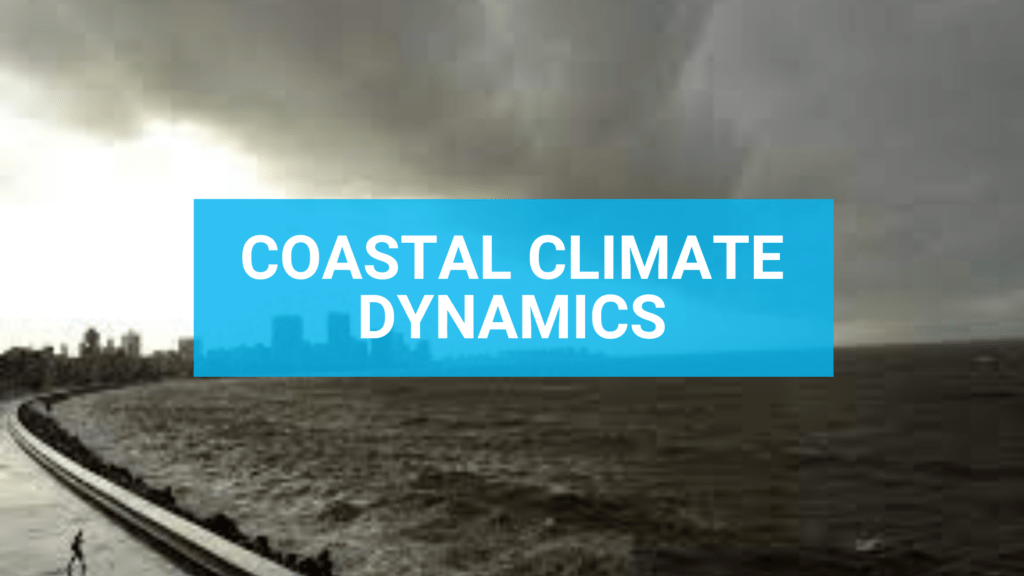 West Bengal boasts a diverse coastal climate influenced by various factors. The region experiences a tropical climate characterized by distinct seasons: summer, monsoon, and winter.
Summer Months (March to June)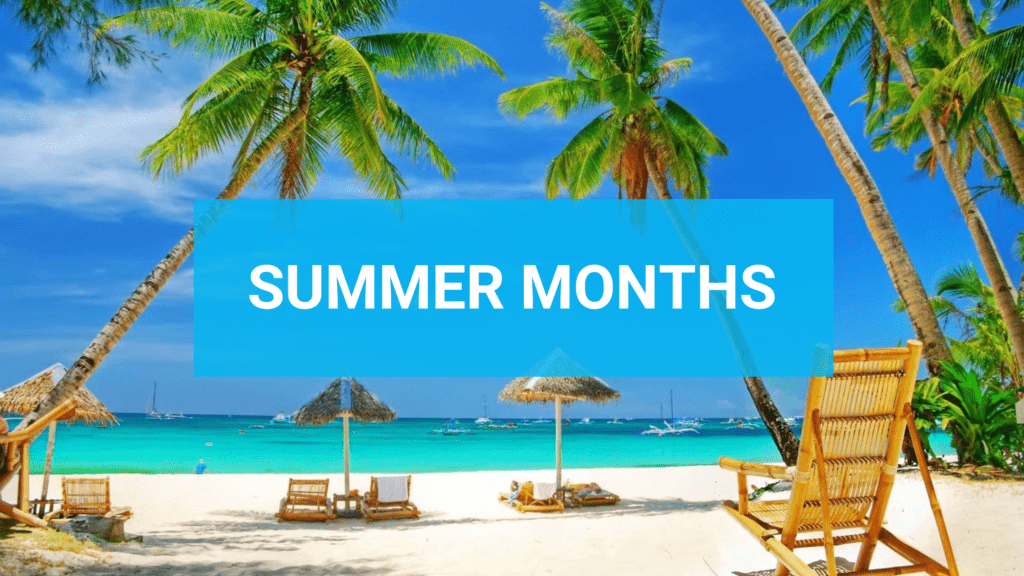 During the summer, the coastal areas of West Bengal encounter high temperatures and humidity. Temperatures can soar, often reaching highs of 40°C (104°F). The bright, sunny weather is ideal for sunbathing and enjoying water sports.
Monsoon Season (June to September)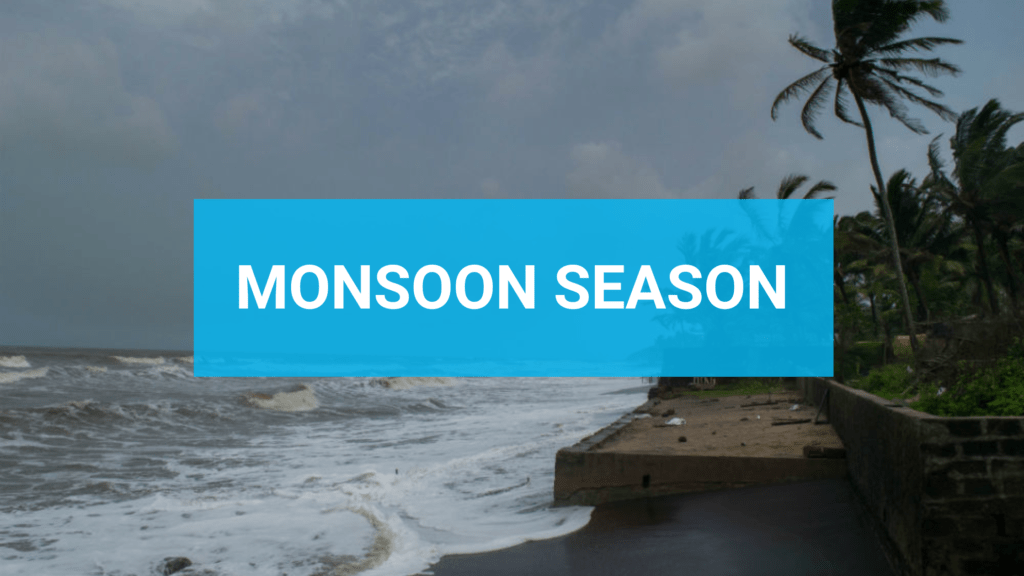 The monsoon season brings heavy rainfall, cooling down the soaring temperatures but leading to high humidity levels. Visitors planning a trip during this time should be prepared for sporadic rain showers and occasional thunderstorms.
Winter Season (October to February)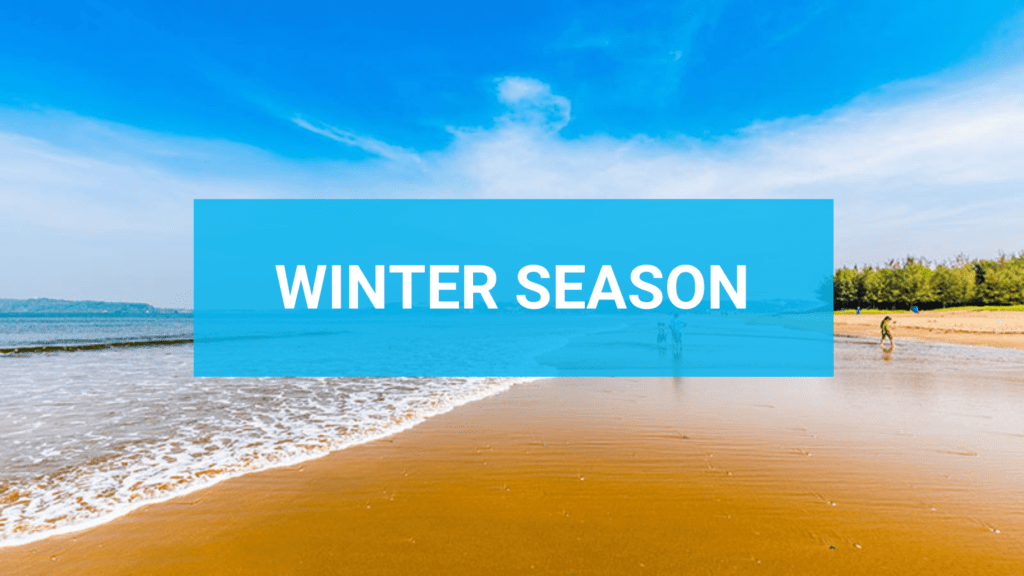 The winter season offers pleasant weather with milder temperatures ranging between 10°C to 25°C (50°F to 77°F). The comfortable climate during these months is perfect for sightseeing and indulging in various outdoor activities.

Understanding West Bengal's Beach-Specific Weather Patterns
Digha Beach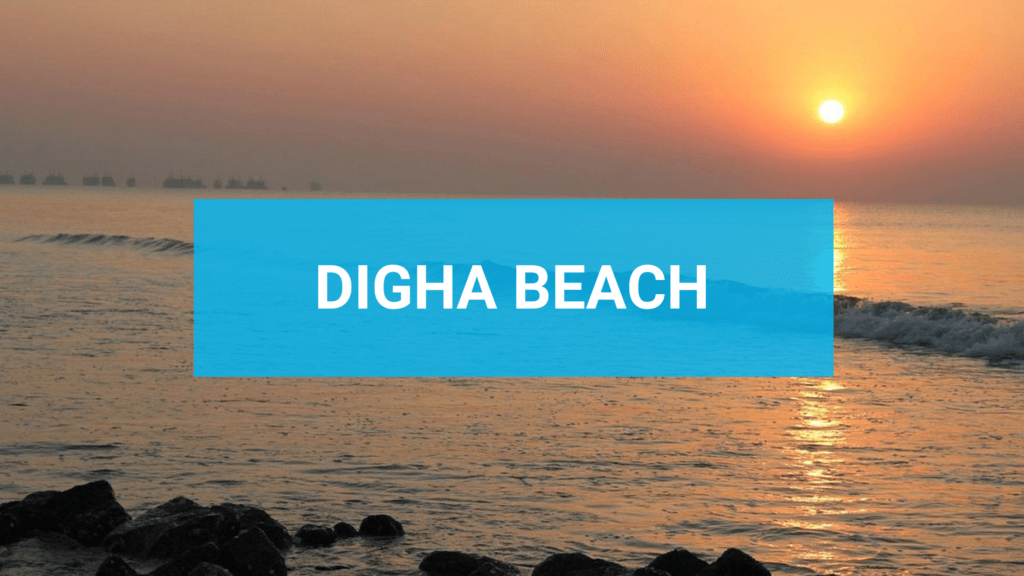 Digha, one of West Bengal's most renowned beaches, experiences similar weather patterns to the rest of the coastal region. Summer months are ideal for sunbathing and beach activities. The monsoon season, while bringing occasional rainfall, also showcases the beauty of the rain-washed landscapes. Winter offers mild weather, perfect for leisurely strolls along the shore.
Mandarmani Beach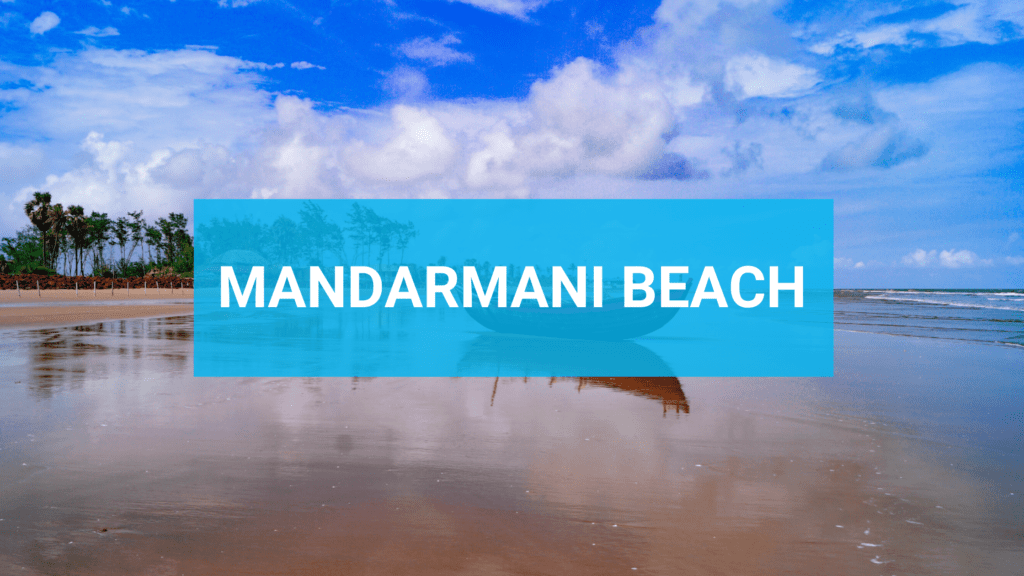 Mandarmani, characterized by its long stretch of coastline, presents a similar climate pattern to Digha. Summer attracts beach enthusiasts seeking the sun and water adventures. The monsoon season brings a different charm, witnessing the lush greenery around the beach. Winter, with its mild climate, provides an inviting atmosphere for visitors.
Tajpur Beach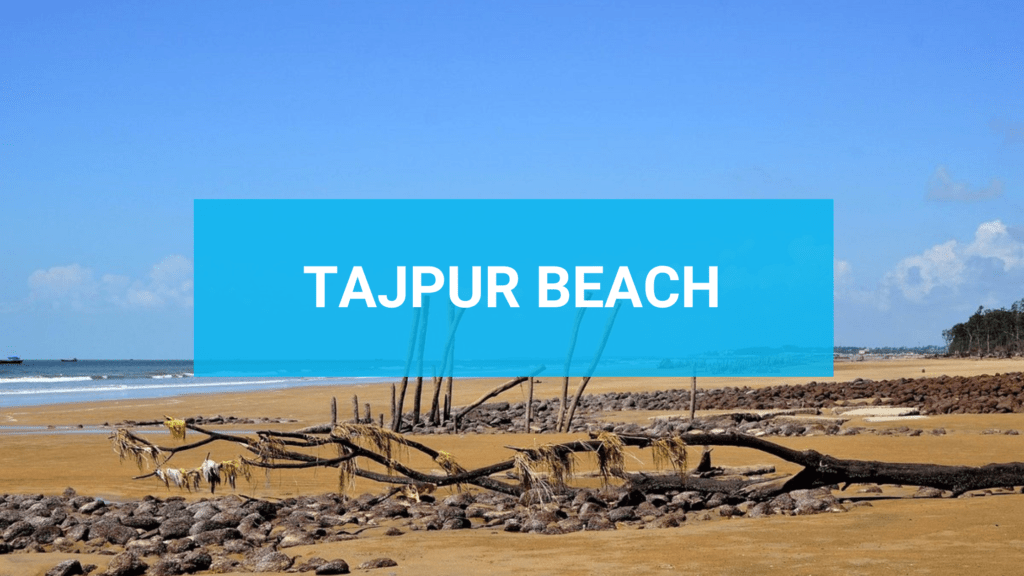 Tajpur, a hidden gem, offers a serene ambiance with a weather pattern akin to other West Bengal beaches. Summer months are ideal for beach activities and relaxation. The monsoon season transforms the surroundings into a picturesque landscape. Winter brings a mild climate, inviting travelers to explore the beauty of Tajpur.
Packing Essentials for West Bengal's Beaches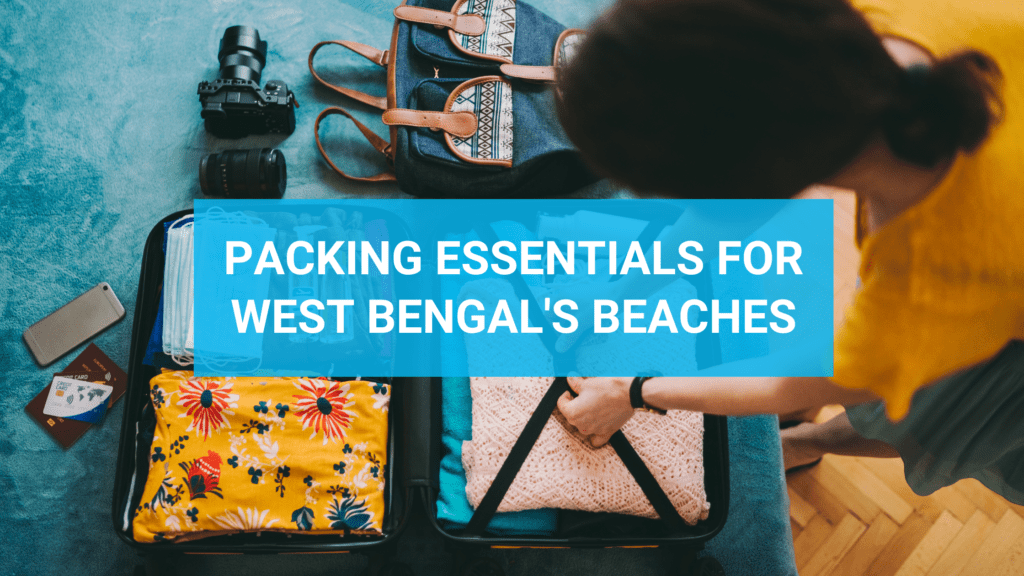 Summer Essentials
Lightweight, breathable clothing
Sunscreen and sunglasses
Hats or caps for sun protection
Beachwear and swimwear
Hydration essentials
Monsoon Preparations
Waterproof clothing and footwear
Umbrella or raincoat
Quick-dry towels
Mosquito repellent
Winter Necessities
Light jackets or sweaters
Comfortable footwear
Scarves or shawls for evenings
Conclusion
Understanding West Bengal's beach weather is paramount for planning a fulfilling trip. Each season offers its unique charm, catering to various preferences. Whether you seek the vibrancy of summer, the enchantment of monsoon, or the tranquility of winter, West Bengal's beaches promise an unforgettable experience. Embrace the nuances of each season, pack accordingly, and get ready to immerse yourself in the beauty of these coastal paradises.
Embark on your journey to West Bengal's beaches, equipped with the knowledge of its ever-changing weather. Plan meticulously, pack wisely, and savor every moment in this coastal paradise.