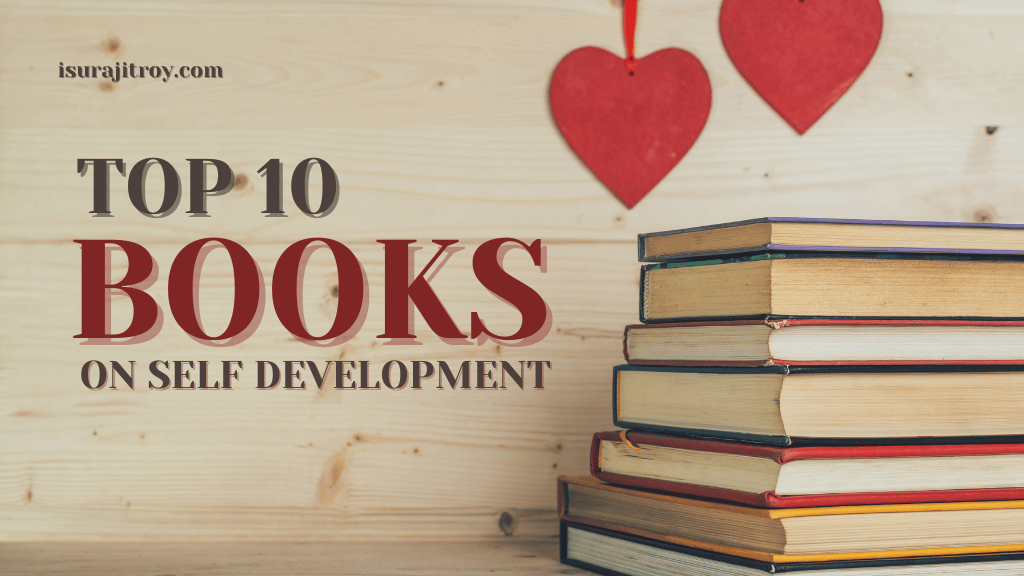 Books on self-improvement have gained popularity as a means of providing motivation and direction in our pursuit of personal growth. There are a lot of books out there, and it can be hard to choose which ones are good. Here are the top 10 books on self-improvement that will get you where you want to go.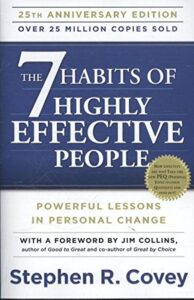 1. Stephen Covey's "The 7 Habits of Highly Effective People".
The 7 Habits of Highly Effective People, written by Stephen Covey, is considered a classic in the field of personal development. You may improve your productivity in all areas of your life by adopting the seven behaviours discussed in this book. Covey's teachings are universally applicable, and they have benefited many people.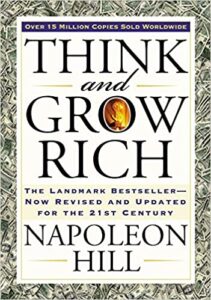 2. Napoleon Hill's "Think and Grow Rich".
Read "Think and Grow Rich" by Napoleon Hill if you want to increase your wealth. This book shows you how to change your mindset and work harder to get where you want to go financially. This book is both motivational and educational because Hill bases his advice on the interviews he conducted with other highly successful people.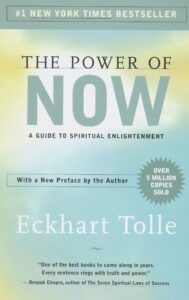 3. Author Eckhart Tolle's "The Power of Now".
The spiritual guidebook "The Power of Now" by Eckhart Tolle stresses the value of being fully present in each moment. This book can help you relax and enjoy life by teaching you to let go of the past and concentrate on the here and now. If you're looking for some peace of mind, this book by Tolle is a terrific place to start.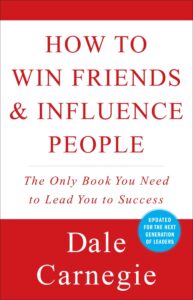 4. The Dale Carnegie's "How to Win Friends and Influence People".
The timeless "How to Win Friends and Influence People" by Dale Carnegie is a go-to for anyone looking to hone their people abilities. This book will teach you how to connect with others, establish friends, and exert influence. Many people have benefited from the ageless advice of Dale Carnegie, which has helped them in their personal and professional lives.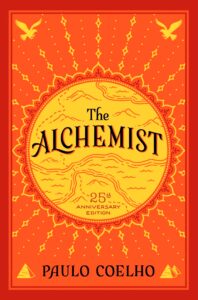 5. Paulo Coelho's "The Alchemist".
The protagonist of "The Alchemist," written by Paulo Coelho, is a young shepherd who sets out on a quest to discover his true calling. This book will encourage you and make you think about your own life's journey. Coelho's stories are interesting, and they will make you think and feel deeply.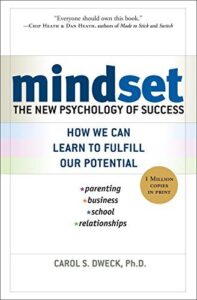 6. Carol Dweck's "Mindset: The New Psychology of Success".
A growth mindset is emphasised in the book "Mindset" by Carol Dweck. Having a constructive mindset about learning and reaching your goals is something this book can help you with. Years of research have gone into Dweck's lessons, and they can help you succeed in whatever endeavour you set your mind to.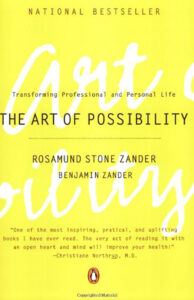 7. "The Art of Possibility", by Benjamin Zander and Rosamund Stone Zander.
The Art of Possibility, written by Benjamin and Rosamund Zander, trains its readers to see opportunities where others see obstacles. If you're ready to let go of self-defeating ideas and open yourself up to new experiences, this book can get you there. Anyone interested in bettering themselves should read this book by Zander and Zander because its advice is both helpful and motivational.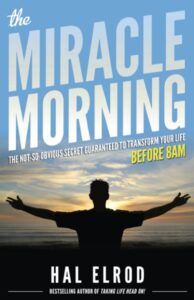 8. Hal Elrod's "The Miracle Morning".
Start your day off on the right foot with the help of Hal Elrod's "The Miracle Morning." This book offers actionable guidance for establishing a morning routine that will propel you towards your objectives. Elrod's advice, backed by years of study, can help you achieve your goals.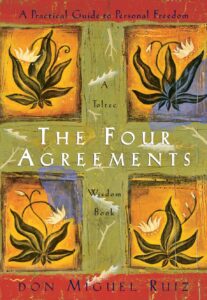 9. Don Miguel Ruiz's "The Four Agreements".
The book "The Four Agreements" by Don Miguel Ruiz is full of helpful suggestions for improving one's quality of life. Be flawless with your word, don't take anything personally, don't make assumptions, and always do your best are the four tenets upon which this book is built. The ancient Toltec wisdom on which Ruiz's teachings are based can aid your pursuit of personal fulfilment and contentment.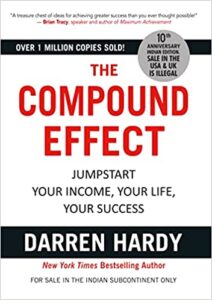 10. Darren Hardy's "The Compound Effect".
In his book "The Compound Effect," Darren Hardy details the steps one can take every day to build a successful life. This book offers actionable guidance on forming routines that can propel you forward in your pursuits. The lessons you may learn from Hardy's experience as a successful businessman can apply to any area of your life.
In conclusion, these ten books on self-development are required reading for everyone serious about making positive changes in their lives, both professionally and personally. Each book provides actionable insights and strategies to help you reach your objectives and develop your full potential. There is a book on this list that will help you achieve your goals, whether they be material gain, personal development, or both.
You can improve your chances of success and lead a happier life by applying the principles discussed in these books. Keep in mind that your personal growth is a process, not an endpoint; these books can help you along the road.